Customer Success
Achieve your goals with our thoughtful, partnership approach.
Process
Our pillars of success
We're your partner, not just another vendor. We'll support you in four key areas:
Strategy
Training
Support
Reporting
STRATEGY
Let's build a plan, together
Our team will work to understand your business and design an Employee Advocacy Program that fits. Building a plan and roadmap together makes sure expectations are set and goals are aligned.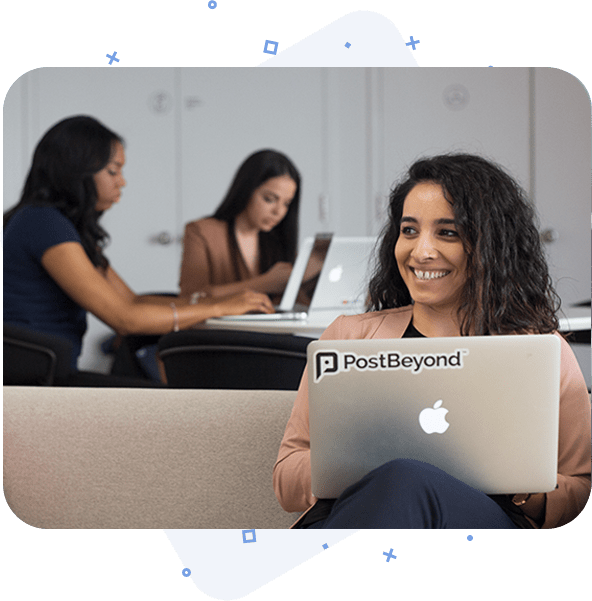 TRAINING
Build expertise through training
Avoid the heavy lifting of creating your own social media training documents and videos. Our templates and training sessions make it easy for you to get employees up to speed on social media and in the habit of sharing.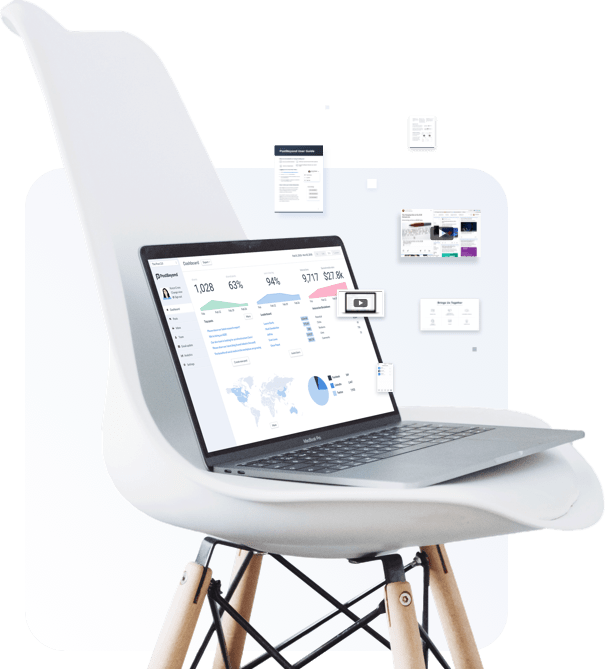 Working with our CSM is a dream and quarterly check-ins are helping keep us on track with our program's goals as well as get advice from an expert to help us shape the future of the program. – Julia Woodward

Julia Woodward
Content Marketing Manager
If you're looking for a platform that does what it is supposed to do well and doesn't get complicated by adding tons of bells and whistles that aren't needed, PostBeyond is a great fit. Also can't beat the team there, our admin and the support team have been beyond prompt and helpful.
Joe S.
Senior Digital Marketing Specialist
It's so easy to use and so easy to manage. PostBeyond has been so great and the team is always willing to listen and adjust where they can.

Karen Pace
Director of Social Media and Content
I had a lot of valuable launch planning meetings with her and we made sure to get alignment on the timings of the launch, the goals, the metrics and so on. If you have Sarah as your CSM, you're a very lucky person. She's a very great partner to have to provide that guidance on the best practices for the implementation of the launch.

Saphiya Hindeyeh
Digital Communications Manager
Customer success, uncompromised
We are your partners in employee advocacy, you can trust our dedicated team of experts to unlock your performance. Don't just take our word for it, G2 reviewers consistently rate our team the highest for support!

0 %

Ease of Doing Business
SUPPORT
Support your team can count on
Every PostBeyond partnership comes with world-class support. There will always be a friendly face ready to help and find a solution.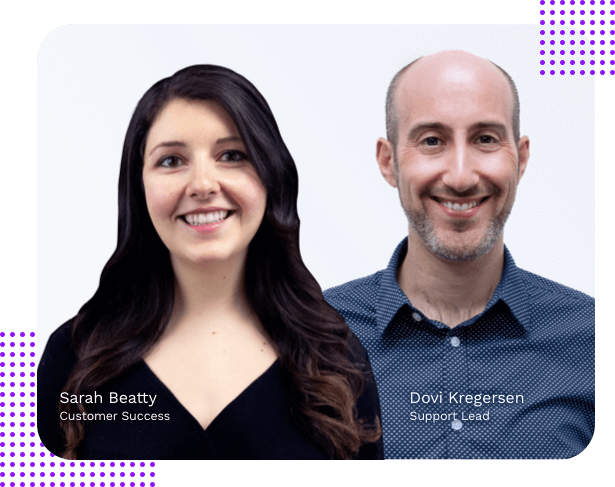 REPORTING
Gain insights through data
We love diving into analytics to help uncover insights about your program. We'll make sure you have all the data you need to improve your content strategy and showcase your success.