Customer Success
Achieve your goals with our thoughtful, partnership approach.
Process
Our pillars of success
We're your partner, not just another vendor. We'll support you in four key areas:
Strategy
Training
Support
Reporting
STRATEGY
Let's build a plan, together
Our team will work to understand your business and design an Employee Advocacy Program that fits. Building a plan and roadmap together makes sure expectations are set and goals are aligned.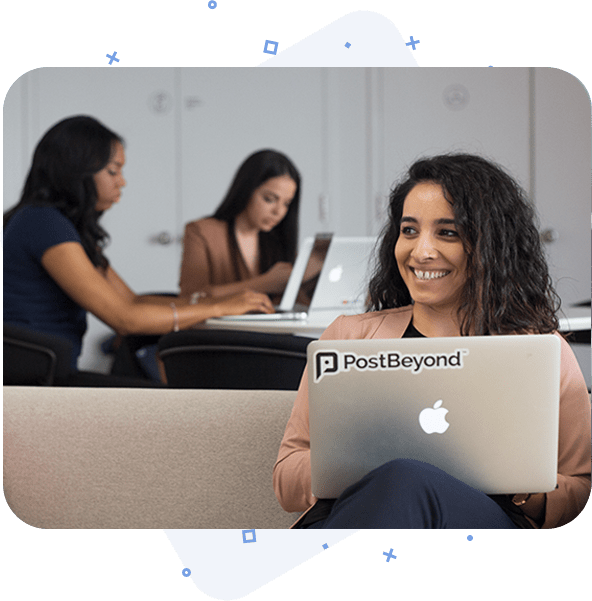 TRAINING
Build expertise through training
Avoid the heavy lifting of creating your own social media training documents and videos. Our templates and training sessions make it easy for you to get employees up to speed on social media and in the habit of sharing.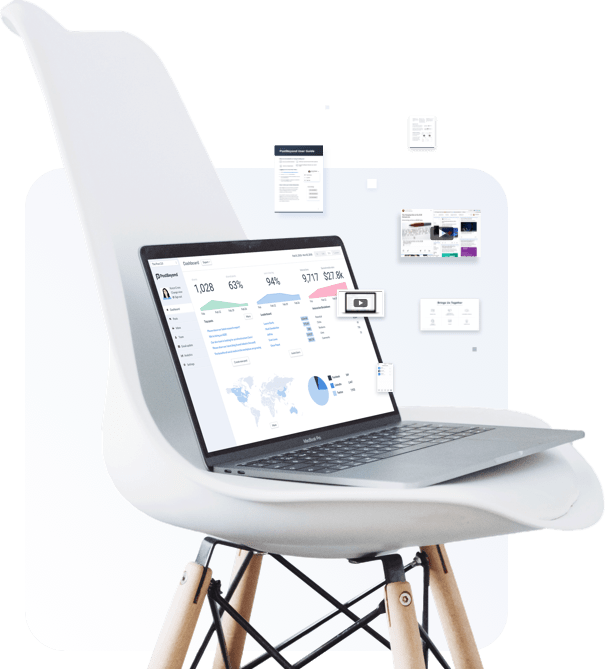 "PostBeyond has delivered above and beyond my expectations. Not only do they provide an easy-to-use, seamless platform for both employees and program managers, but they also have an unbeatable Customer Success and Support team to ensure your social advocacy program is a success."
Kellie Wong, Senior Content Marketing Manager
SUPPORT
Support your team can count on
Every PostBeyond partnership comes with world-class support. There will always be a friendly face ready to help and find a solution.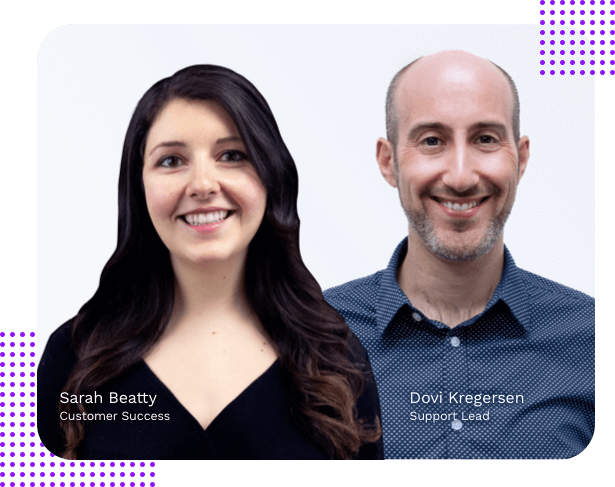 REPORTING
Gain insights through data
We love diving into analytics to help uncover insights about your program. We'll make sure you have all the data you need to improve your content strategy and showcase your success.