Get authentic social engagement through your employees
PostBeyond seamlessly turns your employees into active social sharers to boost brand visibility.
Request Demo
WHAT IS EMPLOYEE ADVOCACY?
From blog articles to industry publications – content is the cornerstone for employee advocacy. However, getting your content in the hands of your employees and asking them to share can be a big roadblock. PostBeyond provides a frictionless way for your employees to amplify content across their personal networks, so your content gets the attention it rightfully deserves.
MANAGE YOUR CONTENT
Centralize all of your content in one library
PostBeyond provides a one-stop-shop for all of your pre-approved content, making it simple for employees to organize, find, and share on social media.
Create content with a simple approval workflow.
White-label your program to match your brand.
Help your employees take action with suggested copy, branded hashtags, sharing guardrails and more.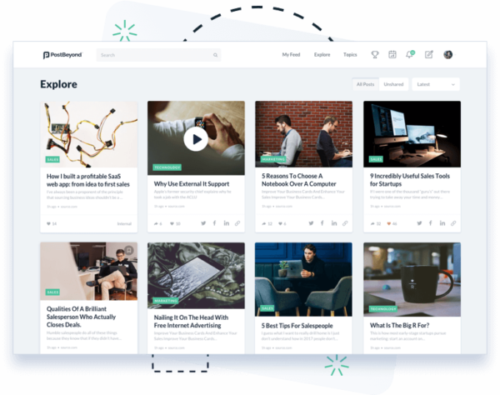 ENABLE SOCIAL SHARING
Simplify social sharing for your employees
Make content impossible for your employees to miss. Show the most important content to save employees time, allow for easy social sharing and transform your employees into a driving force for your marketing.
Schedule or queue social posts to share on a later date.
Personalized content feeds.
Easily share content on both desktop or mobile devices.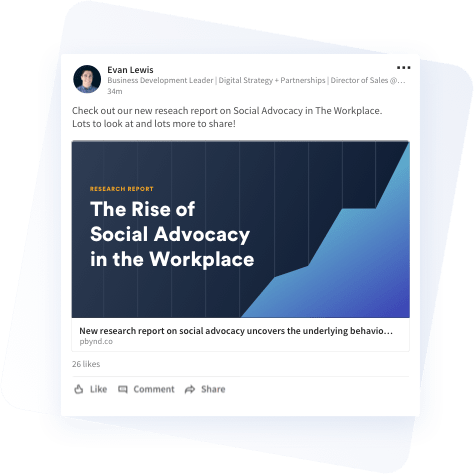 BRAND CONSISTENCY
Promote consistent brand communication
Reduce the risk of employees going rogue on social media with pre-approved messaging, social sharing guardrails, and other support tools. Ensure everyone stays on brand when communicating the brand story.
Help employees to personalize posts with social safeguards.
Provide branded hashtags for specific campaigns and posts.
Suggest specific copy for employees to share.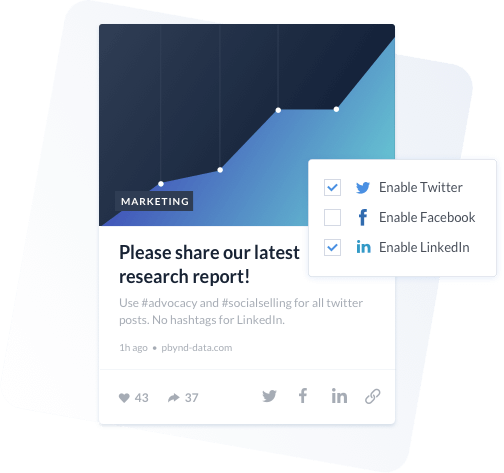 REPORTING AND ANALYTICS
Get real-time reporting for your program
Measure the performance of your employee advocacy program with in-depth reporting, analytics, dashboards and benchmark data. Then close the loop by attributing which employees and content deliver the best results.
Find insight about your advocacy program's performance.
Integrate with your analytics tools for richer insights.
Optimize your strategy and make informed decisions.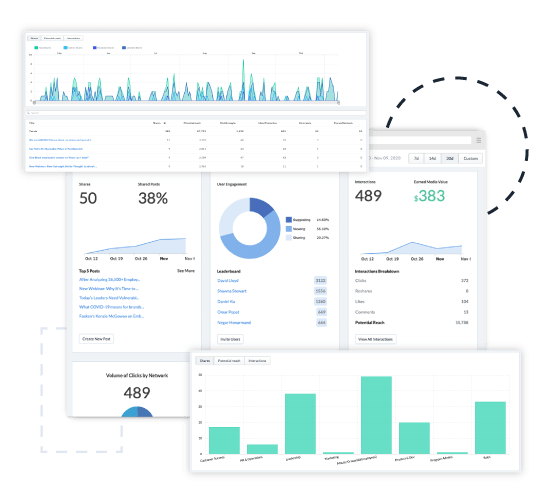 PostBeyond has helped our employee base become more active social sharers, which in turn helps to raise brand awareness and can drive new business opportunities.
John Rocker
|
Social Media Manager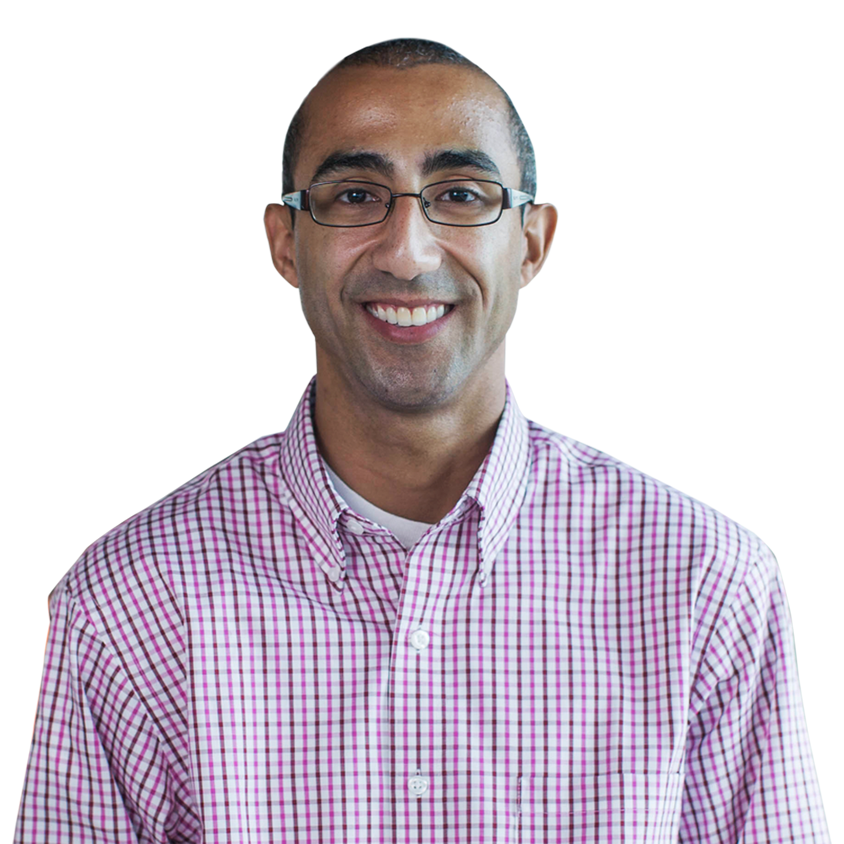 Customer Success
Your trusted partners in employee advocacy
You're not alone on your employee advocacy journey. Our Customer Success team is dedicated to helping you drive adoption and engagement. If you're looking for help on strategies, training and program design then you can count on our Customer Success team.
Meet the Team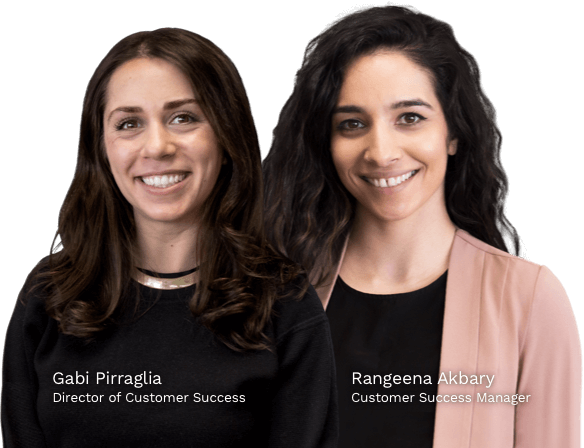 Core features to power your employee advocacy
We're constantly evolving our product to ensure both powerful and easy to use. PostBeyond comes packed with a wide array of features that streamline the way you activate employees–and get the results you need.

Featured Posts
Highlight the most important or timely posts to the top so employees won't miss it.

Content Topics
Manage, organize, and categorize content by topics to ensure every post can be easily located.

Scheduling
Save time by queuing up multiple posts to publish in advance or schedule posts for a specific time and date.

Approval Workflows
Maintain oversight through a seamless content approval workflow. Review and approve post submissions to ensure everything aligns with brand standards.

UTM Tracking
Allow data to flow between PostBeyond and your marketing analytics tools to measure website traffic, conversions, and more.

Leaderboards
Recognize and reward employees through gamification and leaderboards. Adjust the points system to drive specific actions and behaviors on social media.

Employee Groups
Segment employees, content and analytics into different groups to match your organization's structure.

Brand Compliance
Reduce the risk of employees going rogue by providing social sharing safeguards that flag or prohibit unapproved messages before they get published.

Email Newsletters
Organize and deliver specific content right to your employees' inbox.
Customer stories
How leading companies use PostBeyond for employee advocacy.
See PostBeyond in action!
Speak with one of our experts to explore how you can seamlessly activate your employees on social media.
Request Demo