Empower your employees to be your best advocates
PostBeyond allows your employees to easily share approved content across their social networks – increase your reach and engagement.
PostBeyond isn't just beneficial for the brand but it's also beneficial for the individual. By communicating the advantages of social selling to employees, it motivated them to help themselves and help the brand expand its reach.

Karen Pace
Director, Social and Content Marketing
Product
Easy for employees.Powerful for marketers.
PostBeyond's employee advocacy platform puts all of your social content in one place for employees to share. Our insights and analytics help you measure the impact of employee advocacy on your business.

Explore the Product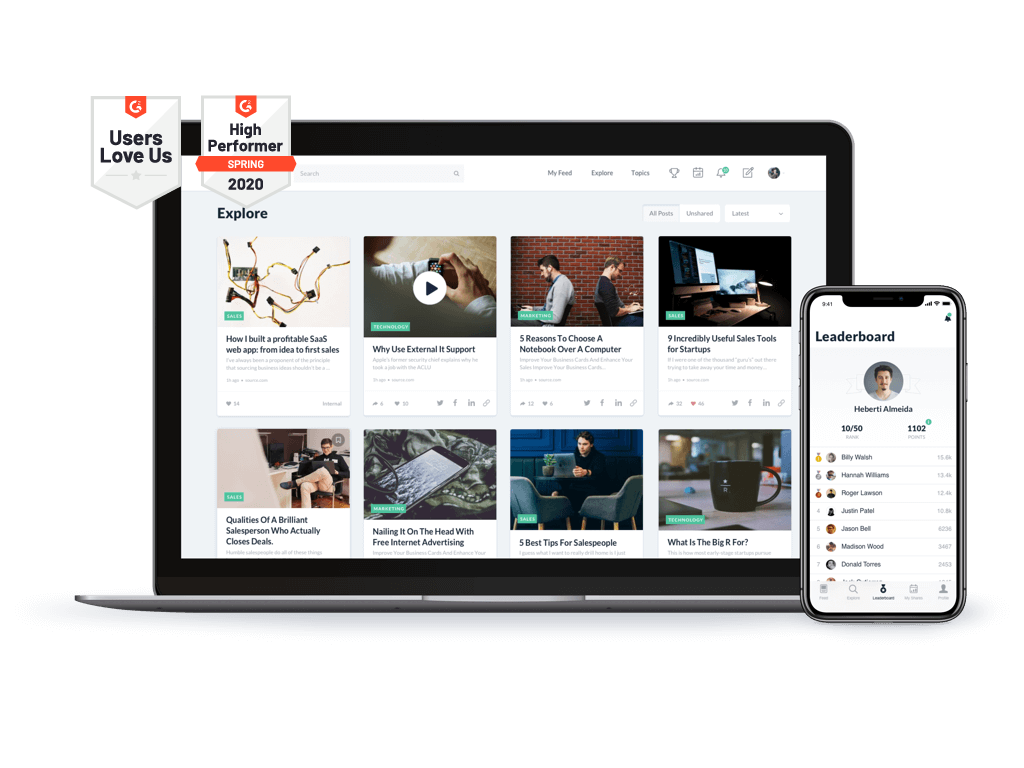 Customer Success
Your trusted partners in employee advocacy
Our Customer Success team is dedicated to helping you drive adoption and engagement. We provide strategic direction based on hundreds of successful programs.
Our Process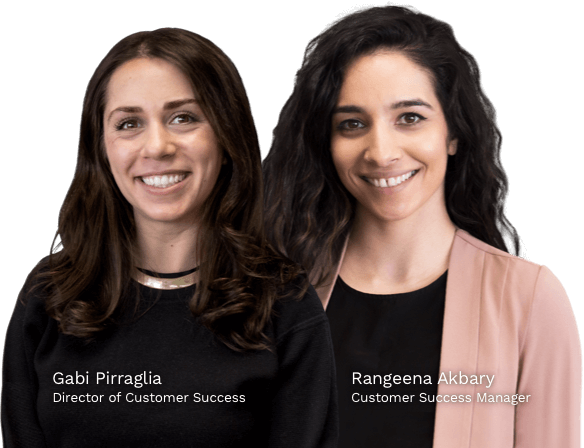 CUSTOMERS
You're in good company
We're proud to partner with these leading brands.














Customer Stories
New Report
The Customer Benchmark Report on Employee Advocacy
Learn about the strategies and benchmarks that create a winning employee advocacy program. This report answers the big question of "how does our employee advocacy program compare with others just like us?"
Download Report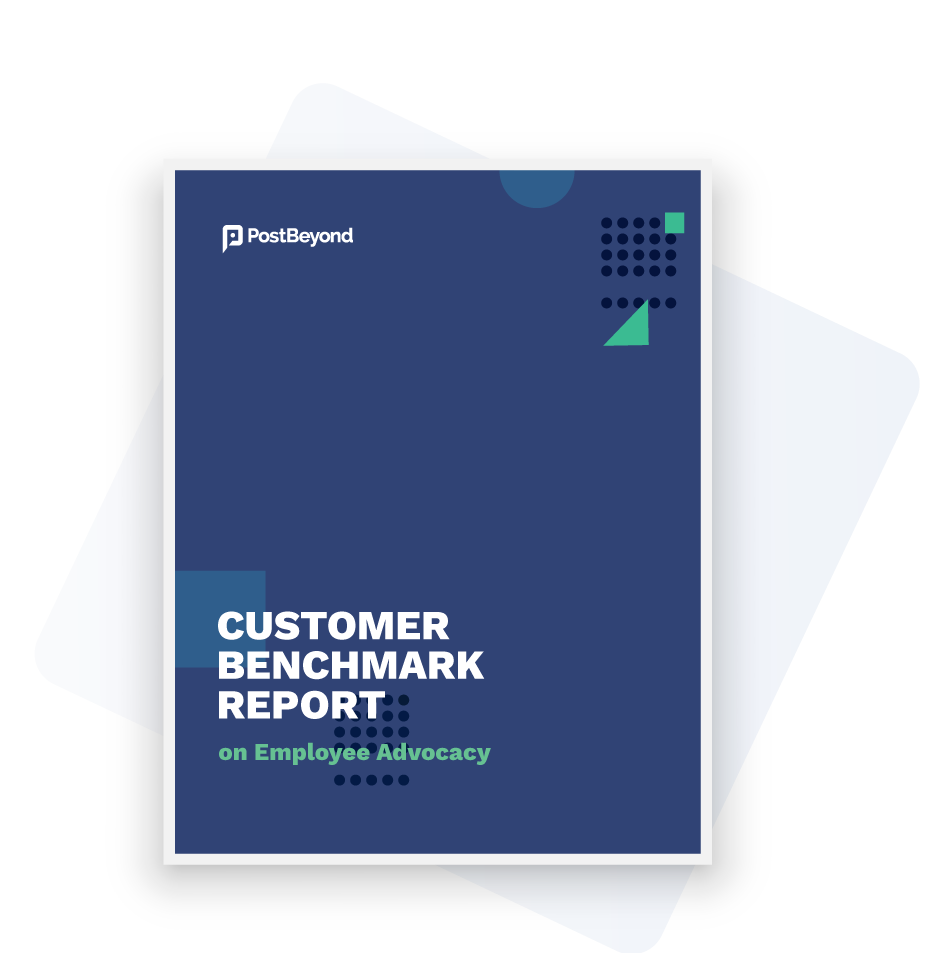 Keep learning
Browse the latest content from our resource hub.