How do you give life to your social business? What should you call your enterprise employee advocacy solution? Why will it appeal to your team? And perhaps even more importantly – what makes this your company's program?
Branding gives your employee advocacy solution personality and makes employees feel like part of a larger team effort. This is at the heart of a successful social media advocacy program.
But as we know, putting your logo on a page doesn't mean that your branding job is complete. As such, we've compiled a list of best practices for you to implement when branding your employee advocacy solution. Lucky you!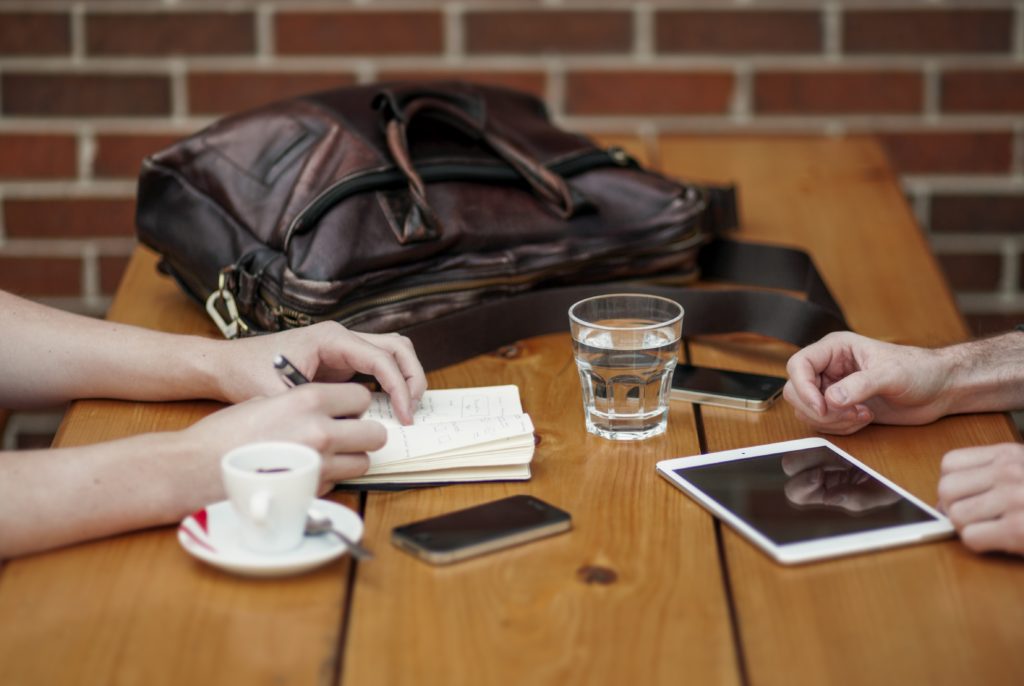 What Works?
Naming is one of my favourite parts of this process. We recommend coming up with something short that's catchy and fun. The key here is to be unique while simultaneously creating a memorable theme that resonates with your employees.
Here's an example: Molson Coors named their content portal 'Beer Post.' Beer Post features updates, articles and videos, including how to register for 'Ice Bar' launch events, how to make a BBQ sauce with dark ale, and snapshots of historic breweries around the world. Their employees love it.
Next you'll want to consider branding your solution around something that your employees are already familiar with. Introducing a new concept here might get lost in translation and may jeopardize your successful launch.
If you're unsure of what type of themes resonate well with your team, try coming up with a few ideas and sending out a survey. Ask them to rank which ideas (content types) that they're interested in.
You may even consider leaving an open-ended question for employees to share which content they're interested in. After all, the best way to ensure that your employees respond well to their new employee advocacy solution is to ensure that they have a say in it.
What Doesn't Work?
Although fun and exciting branding is a large part of creating a successful employee advocacy, we recommend against branding your program with time-bound themes or campaigns. Let's say you're a travel company (cool!) You have a campaign running on your public social channels that encourages travelers to share photos of their adventures using #TravelTime.
It wouldn't be a good idea to base your social media advocacy program entirely around #TravelTime, for a few reasons:
It limits the content types that your employees feel they can share
This campaign is very likely to end on social, and will lose meaning or seem outdated for employees
Your employees are a different customer than your consumers. Their experience should be tailored to them, and not taken from a campaign targeted to external customers.
In most cases, we recommend creating a completely fresh brand for your employee advocacy solution – one that still echoes your brand voice and messaging, while also communicating that this is an exciting new venture specifically for employees of your awesome company.
Your Turn
Branding is the second step in implementing a successful enterprise employee advocacy solution. To learn more about how to create a strong social business brand and launch a program, download our guide to implementing employee advocacy at your enterprise.
Remember, the more excited you are, the more excited your team will be – so feel free to get fancy! How would you approach branding your company's employee advocacy solution? What content types do you think would resonate best with your employees? We want to hear some of your ideas with us in the comments, and please share this post with your colleagues!