In the first part of this series, we described why marketers in the consulting industry are facing an uphill battle. In this post, we'll cover the 6 key areas of evaluation to determine your firms' readiness for employee advocacy.
Marketing can no longer rely solely on outsourcing the distribution of thought leadership to stalwart publications like HBR. They need to move faster to control the conversation by publishing in multiple alternative sources to capture the attention span of their audiences.
Clients are no longer looking at top-tier firms as their first choice. They have a seemingly infinite number of possible firms to work with for their specific needs and are challenging marketers to broadcast their firm's unique differentiators in a crowded marketplace of buzzwords.
To combat these forces and build a better client journey, firms are turning to employee advocacy to distribute thought leadership straight from the source: their own experts!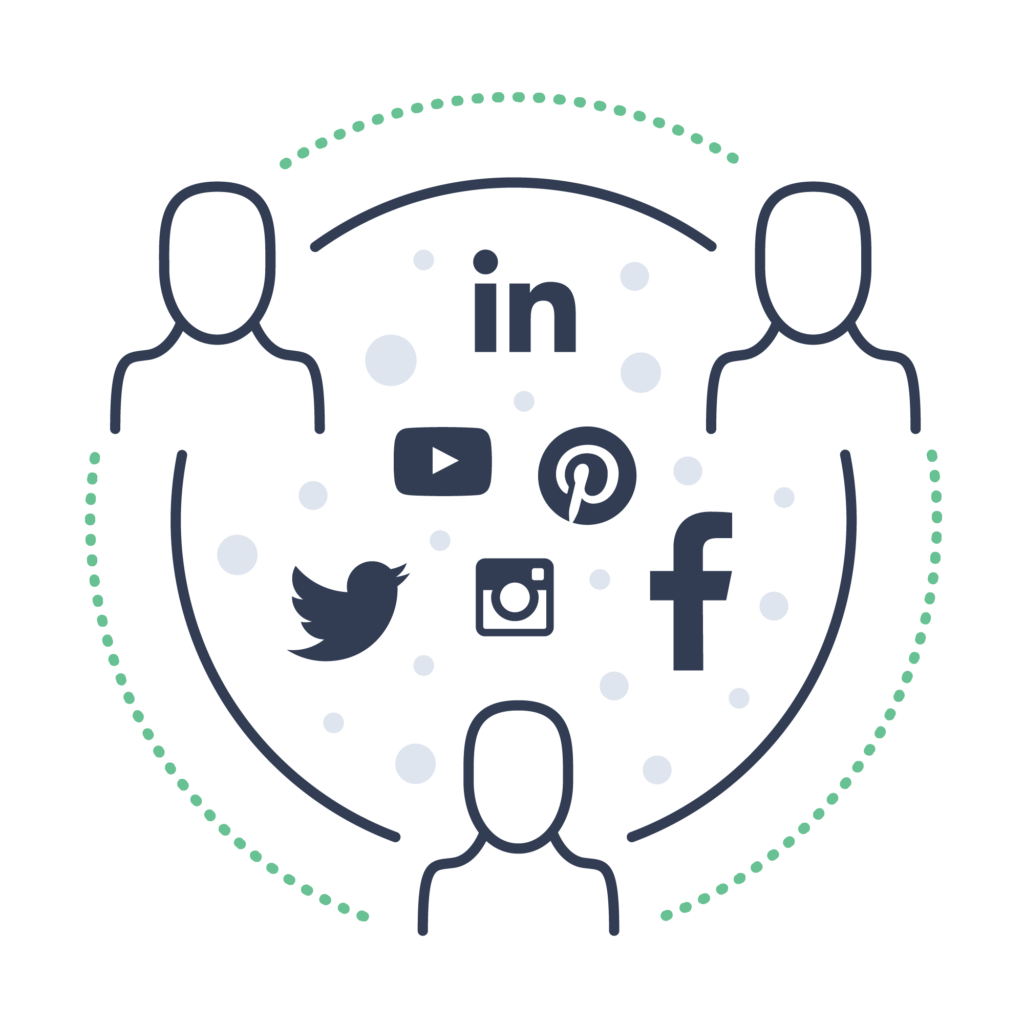 But where do you begin? You may have a distributed workforce working in vastly different practices in vastly different regions around the world. How can you unify them as advocates? Let's break things down a bit and think about a few questions to ask yourself:
1. Do you have goals for your social media strategy?
Social media plays a key role in your client journey. Monitoring success and engagement will help measure the impact of employee advocacy at your firm. Consider how your social media strategy is attracting clients right now – if at all.
2. Do you have the content?
Chances are the answer is "yes." Thought leadership and published insight is a key differentiator for consulting firms, and your firm has likely invested some time and resources into creating high-quality content. Mine your library of current thought leadership content and adapt it for consumption on social media. Think "bite-size."
3. Do you have an employee social media policy that works for you, not against you?
Possibly. Consider how it's perceived by your people. Policies were put in place to support your firm's reputation online, but when was the last time your policy was updated? Has the policy been adapted to consider new social media channels or any legislative changes?
FREE EBOOK: Employee Social Media Policy Guidelines
4. Does your policy empower (or scare) your employees on social media?
You may need to increase the scope and flexibility of your policy. If your associates feel that they can't say anything about the firm on social media, that will be a huge detriment to the success of the program. Review your policy from the standpoint of your employees. What impression do you get?
5. Do you have a built-in group of ambassadors already?
With the rise of digital natives, you are bound to have at least a few millennial or millennial-minded associates or partners at your firm. Are they already sharing online? What kind of training will you need to provide to get others up to speed?
MINI-WEBINAR: How to Identify & Empower Your Greatest Brand Champions
6. Do you have an effective way to distribute content?
We live in a digital world and the expectations for communicating has changed. Asking your consultants to copy and paste a link from an email may not get the traction you desire. Making it easy and *gasp* actually enjoyable to share content is much more likely to convert your experts into advocates.
---
Answering these fundamental questions will help you identify the gaps to bridge for employee advocacy to work at your firm. There are many factors at play, but ultimately, employee advocacy relies on your content strategy, social media policy, and experts working together to support the growth of your firm.
If these questions have sparked some interest, I encourage you to download our free guide: Employee Social Media Guidelines. This guide will help you evaluate your current social media policies and revamp them to be more employee-friendly.
If you have any more questions about how employee advocacy works in management consulting firms, feel free to connect with me on LinkedIn, or leave a comment here.