Today, we are super excited to share some new PostBeyond employee advocacy features with you all! As a user, you may have noticed some changes over the last little while. Our development team has been hard at work developing features that are in high demand, and that make PostBeyond even more user-friendly. Let's take a deeper look:
New Employee Advocacy Features in PostBeyond
Post Queue: You can now set up your personal sharing schedules (or queues) under your account settings. You can choose specific times and days for each social network you have connected, giving you full flexibility to when you want your posts to publish.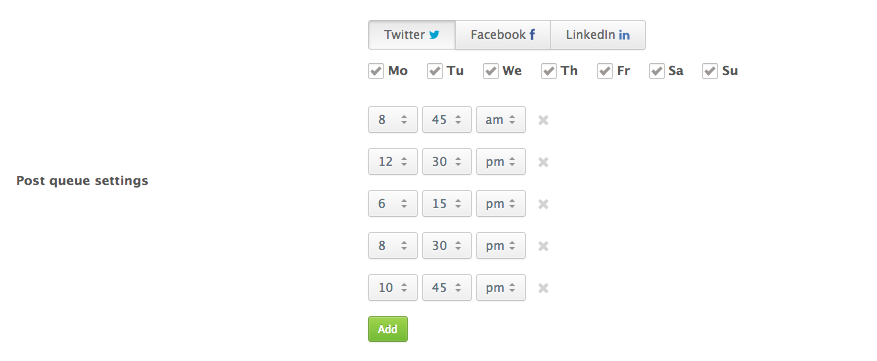 Personal Content Calendar: Managing your own social media content can be a bit daunting sometimes. You don't always know how many posts you have scheduled, what day your schedule goes up to, and what content is shared on specific networks at specific times. Now, each individual user has access to their own content calendars to manage social media publishing more efficiently.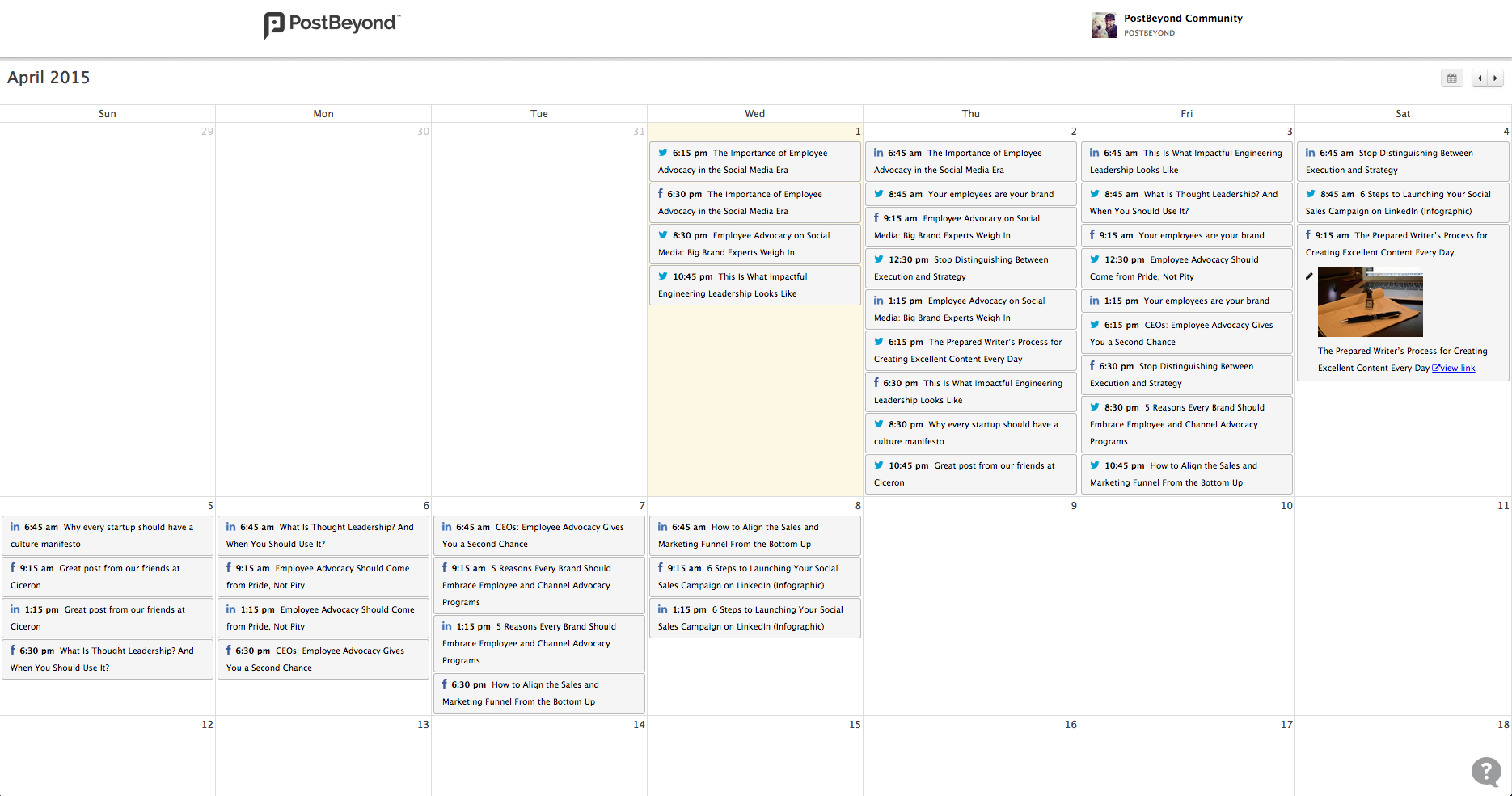 Content categories: You can now filter your personal content dashboard by categories, allowing you to discover new posts in each of the  different content categories set up by your team. This makes it easier to find relevant content.
Search bar: On the right side of your content dashboard, you can now search for content based on specific keywords. This makes it even easier to find pieces of content that might have been mis-categorized or added to the dashboard a long time ago.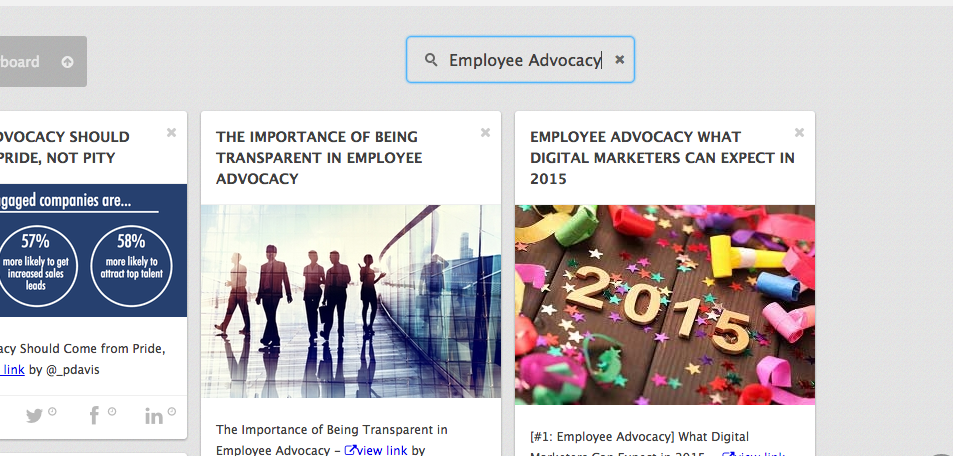 Team Leaderboard: Users can now see how their content is performing against the top users in your organization.

Speed and Stability: While you can't see it, we also put a lot of work into the backend of the platform, making it more powerful, more stable, and load faster.
These were all highly anticipated features from our users, and we hope you like them!
We're psyched to bring you  a better experience, and excited to continue supporting your business. Have questions, thoughts, feedback? We'd love to hear from you on Twitter at @postbeyond.