The PostBeyond office has been buzzing with excitement lately. We're welcoming many new faces to our team, and our product is continuing to adapt to customer needs every day. On top of that, we've hit an incredibly significant milestone: we've raised over $4M in Series A funding, led by venture capital firms Information Venture Partners and Export Development Canada.
I've spent a lot of time reflecting on our growth. Looking back on the past year, it's surreal to see how far we've come. I'd love to share some of the highlights with you and give you an idea of where we're heading.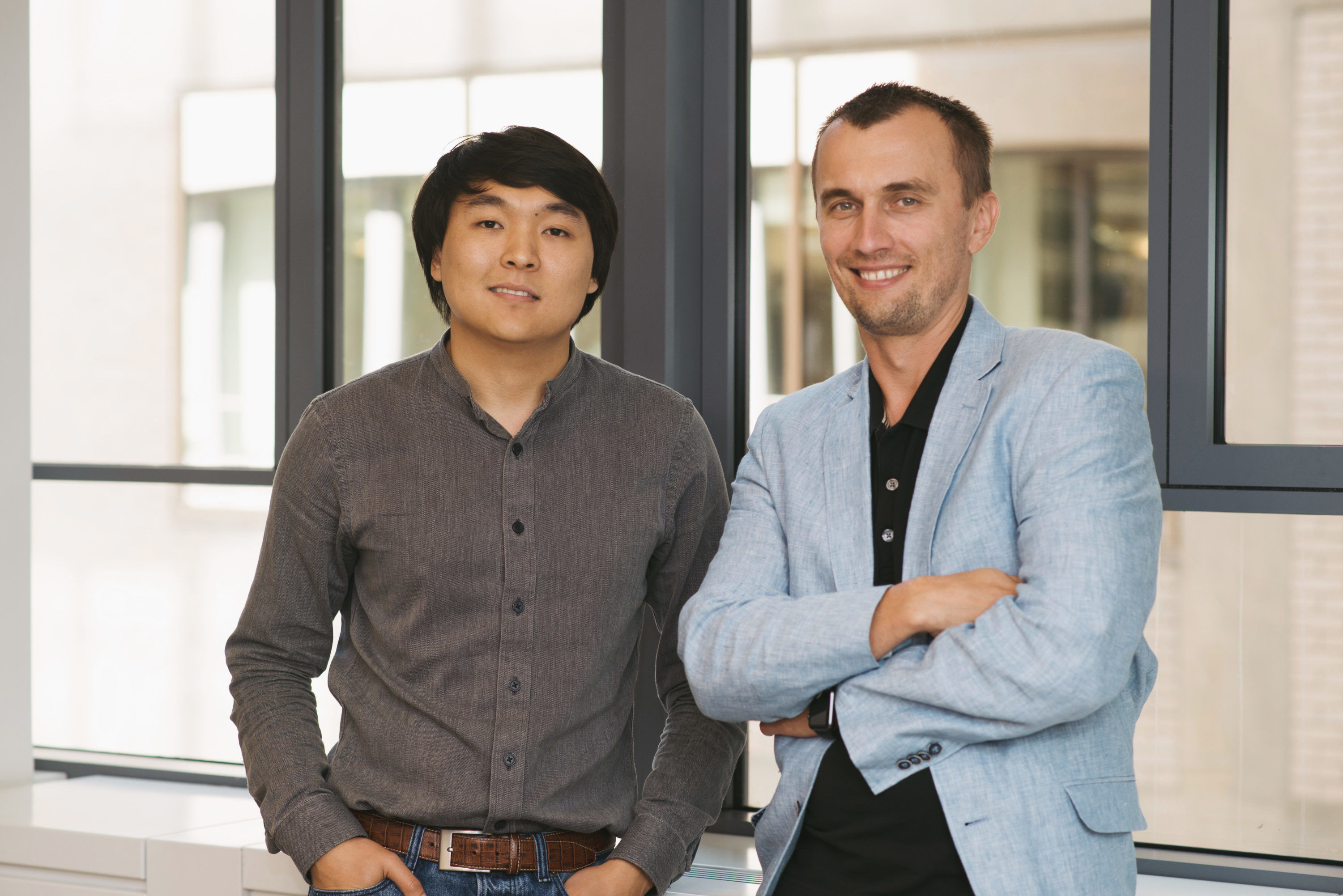 The PostBeyond Story
The PostBeyond platform started when we saw an opportunity to optimize existing social networks to promote and support marketing and sales. It came from a place of wanting to be helpful; to solve a problem. Of course, it also came from a sense of pioneering and excitement to build and support a valuable product that companies would want to invest in.
As founders, engineers, and salespeople, we believe that uniting social media and branding is a way to connect employees. Transparency is key to team members willingly sharing important news about the company. It's about becoming an advocate of the brand – to show everyone that you want to work there and be a part of their growth, and that you believe in the vision.
Leading the Way
And what is PostBeyond's vision?
Our core vision is to build a solution that enhances, streamlines, and simplifies the way enterprises communicate with – and among – their employees.
We believe you can increase an organization's health through open communication. There needs to be an efficient and scalable way of sharing messages and values, across multiple teams, across the country, and around the world.
We do our best to embody this at PostBeyond. We have one member of the Product team, Heberti, who works remotely from Brazil. One member of our Customer Success team takes on support tickets all the way from Amsterdam. This simply wouldn't be possible without open and transparent communication within our team. Part of my job is to ensure that the guidance we're offering to customers is upheld internally too.
My belief is that as a leader, I have to be an example of the behaviours I want to see. If I want 100% of the team accelerating and moving forward without friction, then I have to set that example. Being a developer also influences and changes the way I think. You have to show your team that it is all about the business and the client and that's how decisions are made.
My passion has always been technology and software development; however, the role I'm in now as a leader means foregoing that hands-on work that I love. When you're on a team (just like when you play sports) you can't be selfish. As an entrepreneur, you've bet your life on the company. You can't think about yourself; you have to think about what's best for the company.
Our Company Culture
Culturally we operate as an incredibly – intrinsically – motivated group of individuals who enjoy pursuing and sharing knowledge. The methodologies, processes, and approaches we have implemented allow us to compete with bigger companies. That wouldn't be possible without strong team members who check their egos and their baggage at the door. Everyone works hard together, focuses on taking advantage of fast technology – and then we all celebrate the big and small wins together.
So what does the future hold for us?
PostBeyond started from an idea and a phone call between Ivan and myself in 2012. We are now a company of over 30 people. As we rapidly scale, we are hiring and onboarding more incredibly talented and focused developers and implementation and product support staff. We are expanding our platform, creating new integrations and reaching out to broader audiences at a global level through implementations at larger enterprises.
Our recently acquired funding will be used to accelerate our global growth. We've always had international clients, and that's incredible because it means we are solving communication problems around the world. We have partnerships all over the globe – Europe, Asia-Pacific and we have multiple re-sellers around the world. PostBeyond epitomizes "Think globally, act locally." Our Series A funding empowers us and reinforces that we aren't just here to take part in the next wave of advanced technology platforms, we are here to lead the way.
We're on the lookout for talented people who want to help us modernize employee communications. If you're interested, check out our Careers page or get in touch with me on LinkedIn.