The PostBeyond Blog
The latest content about employee advocacy, social selling and employer branding.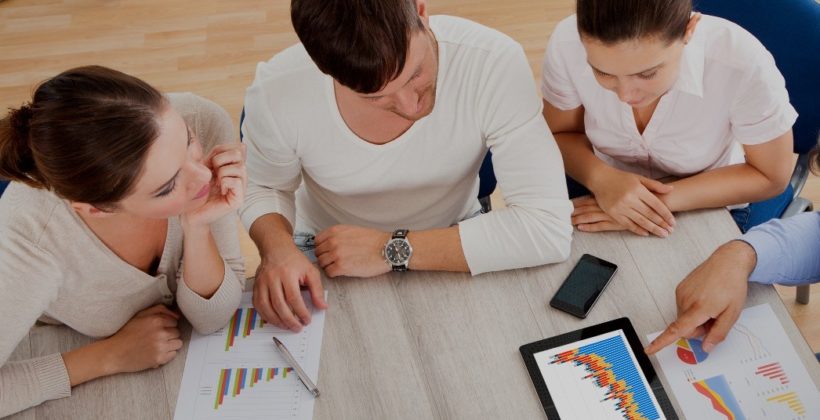 Employee Advocacy
How Molson Coors Globally Scales Its Social Brand With PostBeyond
When we were looking for a solution, it needed to be scalable but sustainable. PostBeyond was willing to be flexible,…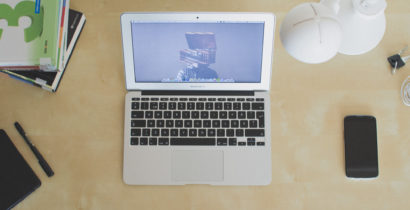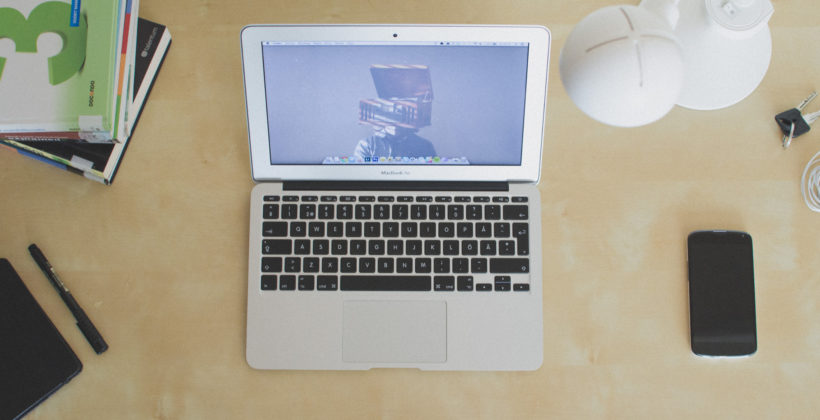 Employee Advocacy
What's New? Post Queues, Search Bar, Leaderboard, and More
Today, we are super excited to share some new PostBeyond…
Subscribe to the PostBeyond blog to get access to the latest content on employee advocacy.