Content Marketing Quality Over Quantity
Back in January 2014, Mark Schaefer wrote a great and controversial post about "content shock," where there is too much content for people to consume – a form of information overload. Content readers are starting to get content fatigue, which makes cutting through the noise even more difficult.
In order to actually be able to cut through the noise and get readers' attention, organizations need to invest in the best quality content possible and also share content at a high enough frequency to get a respectable share of voice on a certain topic.
On the flip side of Mark's argument, Jay Baer says that the quantity of content distribution trumps quality of your strategy because reach on social networks isn't reliable. You should be using as many distribution channels as you can, and post at a high frequency to be able to get enough awareness. What's the point in focusing all your efforts into producing high-quality content if nobody ever sees it? Good point Jay, good point…
So what's the right answer here? Should you focus on quality over quantity? Or the opposite?
Well actually, focus on both. Here's why:
Creating High-Quality Content
When it comes to your owned media assets (i.e. your blog, videos, resources, etc.), it's imperative to take the time to produce high quality content.
Do an assessment of your resources. What's your content creation budget? How many people are on your team? Do you have contributors that can help? Do you have experts internally that can create content? How much time is required to create new content?
All of these questions are important to answer, as it will determine the frequency of content creation you can do each week. When it comes to your own content, it's better to only have one or two original, quality pieces than to pump out 20 blog posts a week that are 200 words long and provide no value.
Why? Here's two reasons:
Thought Leadership: In order to elevate the status of your brand and become a thought leader in the industry, you need to put significant effort and research into your content that will make it stand out. You need to provide your opinion, take a stance, create theories, etc. By investing in your own quality content, it helps establish your organization as a leader.
Brand Reputation and Health: Everything you produce that has your brand on it contributes to your overall reputation and brand health. You don't want your brand to be associated with low quality content, and create a negative impression with consumers.
So, quality is important. But what should you consider when creating quality content?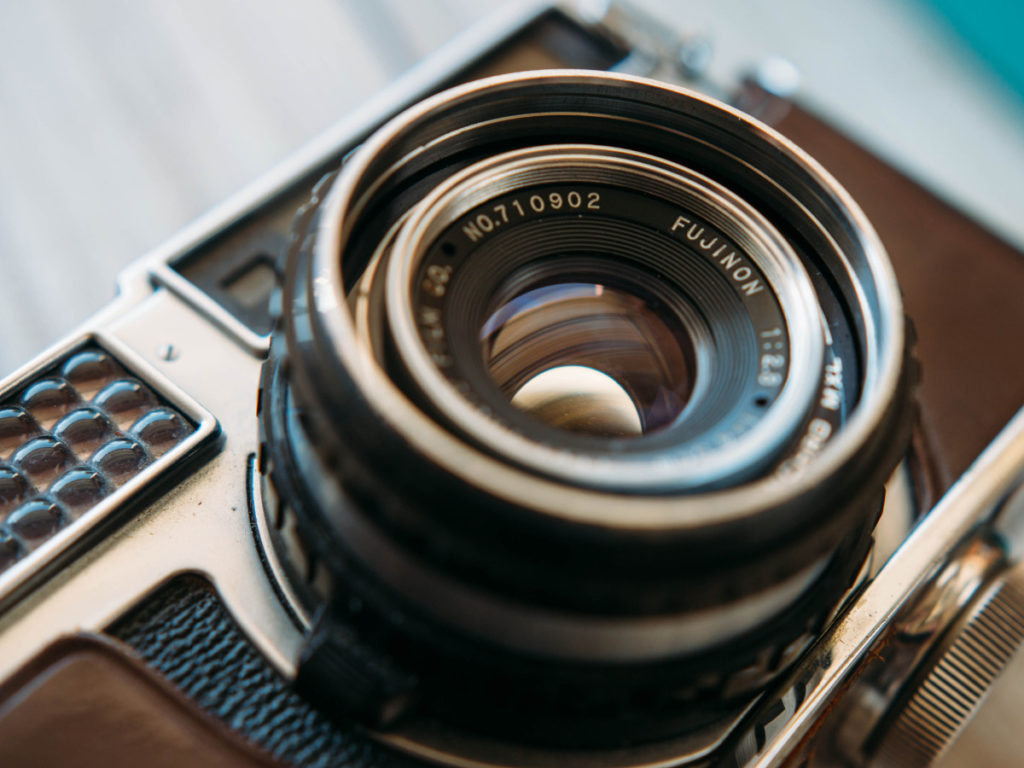 What To Consider For Quality Content
First off, quality is totally subjective. So what I will present here are factors I consider affect quality. But you might come back and say "Dan, that's total BS!!!" – that's OK. Quality is based on personal opinions and preferences.
1. Quality Content Serves A Purpose
Think about your company and who your target audience is. What do consumers want? What are they interested in? Do they want to learn new skills, be entertained, etc?
Whatever your audience wants, your content needs to fulfill it. If your content has no purpose, nobody will care (harsh, but true).
2. Context and Targeting Play A Big Role
If you're reaching the right people, at the right time, with the right message, then that's great. If any of these three components are missing, your content will be ineffective – meaning, quality is caput!
3. Quality Content Is Heard
If nobody is consuming your content, it means the quality just isn't there. What's the point investing time in producing content if nobody ever sees it? There is no point, period.
Unless you have a strong promotion strategy, forget about quality content. How are you distributing? What networks? Are you adding paid media behind your posts? Are your employees and partners sharing your content to their personal networks?
Let's go back to Jay Baer's Theory – if your content gets published, and nobody sees it, does it really matter?
4. Production Value Is Worth A Lot
Yes, you shouldn't write for the ol' mighty Google, but SEO formatting matters. That's how people find you.
Headings, formatting, bullet points, lists, lighting, audio, video, graphics, etc. All of that matters.
Bad acting and lighting can ruin a great script. A great sci-fi story can be ruined by bad animation. Bad web design, bad formatting, no headers, and a bad title can ruin a great post/story. I'm not kidding – do you want to read an article on a spammy looking website? NOPE! You'd probably not trust it, not even a little bit.
5. Data Drives Quality Content
Quality content doesn't happen by magic (or does it? I bet there's a content unicorn that makes everything happen! WOOHOO!). Some people who aren't necessarily good with numbers might think this is magic, but it isn't.
All of the previous mentioned points involve data. How do you determine audience interest? Data.
How do you figure out where to distribute your content? Data.
How do you figure out what formatting and keywords your content should have? Data.
There's a lot you can learn from internal data and external trends that can help you create better content.
So after all this talk about quality, where does quantity come in?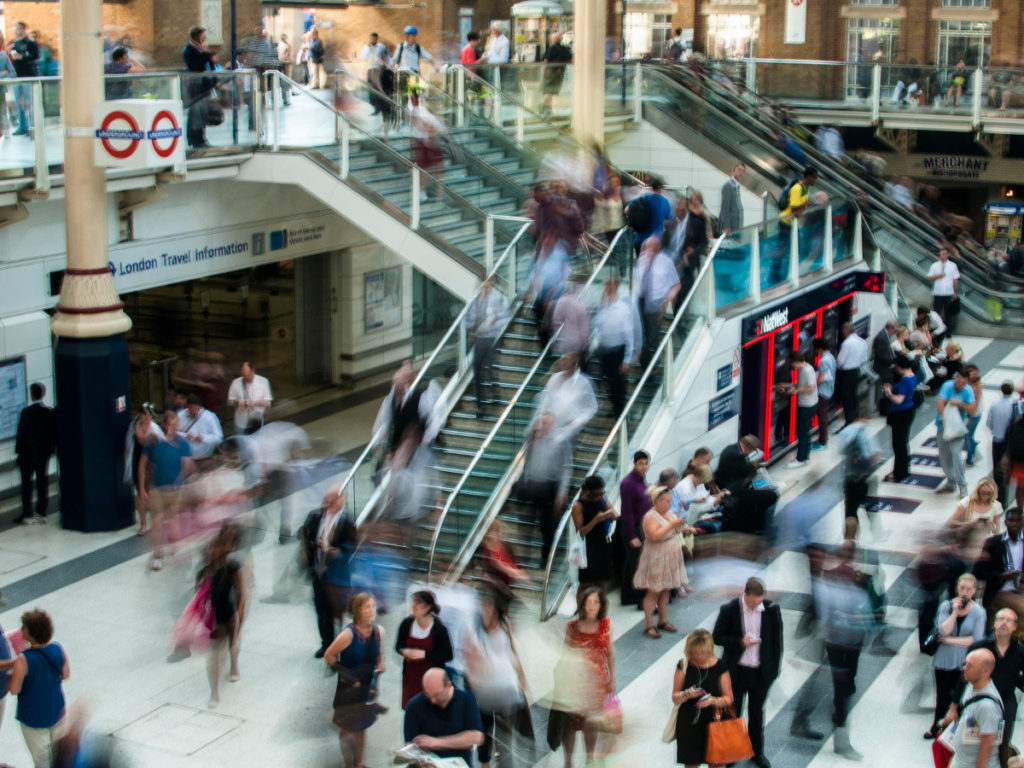 Does Quantity Or Volume Even Matter?
Yes, yes it does.
Without quantity, you won't be able to create a constant flow of content in your streams that attracts the right audience.
Remember, when it comes to social media, you're competing against a lot of people for attention. Your competitors, your customers, media, influencers, randos. They're all competing for the same eyeballs as you.
So if you don't have enough quantity in your feeds, it will make it very difficult for you to cut through the noise.
You need both quality and quantity in order to scale your content strategy and create enough interactions to affect brand health.
There are essentially 3 way you can boost your content quantity:
1. Repurpose Your Own Content
Heidi Cohen wrote a great article lately about repurposing and curating your internal content – there's a huge miss from companies currently.
By giving your content "new wings," you're able to re-publish in different formats, extending the life of your content. Here are a few examples of what you could do:
Videos can be turned into blog posts, or vice versa.
A webinar could be recorded, then shared on YouTube.
Turn industry research into an infographic, or bit-sized images.
Turn a blog series into an ebook or a guide.
I highly recommend you read Heidi's article for some extra tips on how to re-purpose content.
2. Curate Industry Content
If you don't have time to create content of your own, you can always curate industry articles in list formats, summarize them, and add your own opinion to it. This speeds up the process, as you're simply providing your readers with content they should read instead of completely coming up with new ideas.
For social media content, you can also curate and editorialize headlines so you can continuously share content to your social feeds. An article (either your own, or a 3rd party) could have 10-20 different points to highlight – that's 20 tweets right there.
3. Aggregate Industry Content
Some content is great as-is, and can be shared! This helps filling the gaps on your social feeds. There are plenty of high-quality sources that already provide content for your industry. You can still build up your thought leadership, or your employees' personal brands, by sharing industry related content to your feeds.
Check out this article we wrote about content creation vs. curation for some more ideas, including tools we use like BuzzSumo, BundlePost, and ContentGems that all help with curating and aggregating continuous content.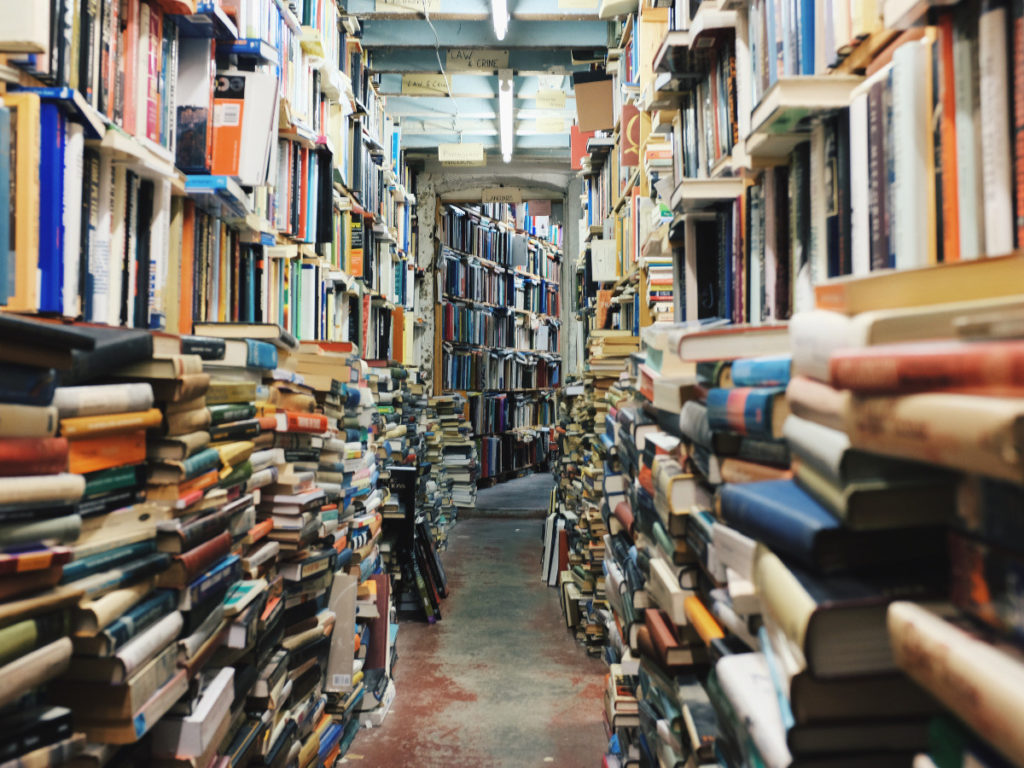 Tying It All Together
Keeping an editorial calendar helps organize what content your team needs in order to be better at their jobs.
Create a list of owned assets you know you can create, and a list of articles you can find that will help create social feeds your audience will want to pay attention to. This will ensure you have a good mix of quality AND quantity in your content distribution, maximizing the potential reach you can get on social networks.
On a closing thought – having a centralized content library where you store links to all of your own content and curated content can help make everything more accessible and sharable by all of your teams.
What do you consider quality content? Do you think it's more important to have quality over quantity? What's the value of maximizing content distribution? Please leave a comment below, and share with your peers!