Social media marketing is continuously changing. One minute Facebook has a new policy update, the next TikTok introduces a new advertising feature.
To master the art of social media marketing, you have to keep up to date with the latest developments. Whether you want to reach a niche audience, boost social engagement, or activate your employee advocates, social media is an "always-on" responsibility. So what can you turn to for the latest and greatest information? Podcasts.
Podcasts are an easily accessible and convenient way to gather information. You can listen while you're exercising, working, and commuting. I'm an avid podcast listener, and I like to get my ears on the best podcasts out there. And if you're like me, then you love to 2x the speed and double the amount of information you can listen to.
With so many podcasts out there, which ones are worth a listen? Well, we've hand-picked some of the best social media marketing podcasts just for you.
Social media is continuously changing. Whether it's platform updates or new capabilities that impact how marketers reach their audiences – Social Media Marketing Talk Show has got you covered with all the newsworthy insights.
In a recent podcast, TikTok Self-Serve Ad Platform Opens to All Advertisers; the hosts discussed TikTok's latest updates for brands known as TikTok for business. They talked about TikTok's new offering, which includes brand takeovers, hashtag challenges and business marketing. What's new about TikTok for business is how well-branded problems boost audience engagement. They encouraged brands and small businesses to get some "challenge love" by participating in niche challenges. They also talked about how difficult it is for brands to measure TikTok's effectiveness directly but how the progression of social commerce will be something to look out for in the future.
Who this is for: Social media and digital marketers and small businesses
In a nutshell: The latest news, changes, and updates about the most relevant social networks.
We liked these episodes: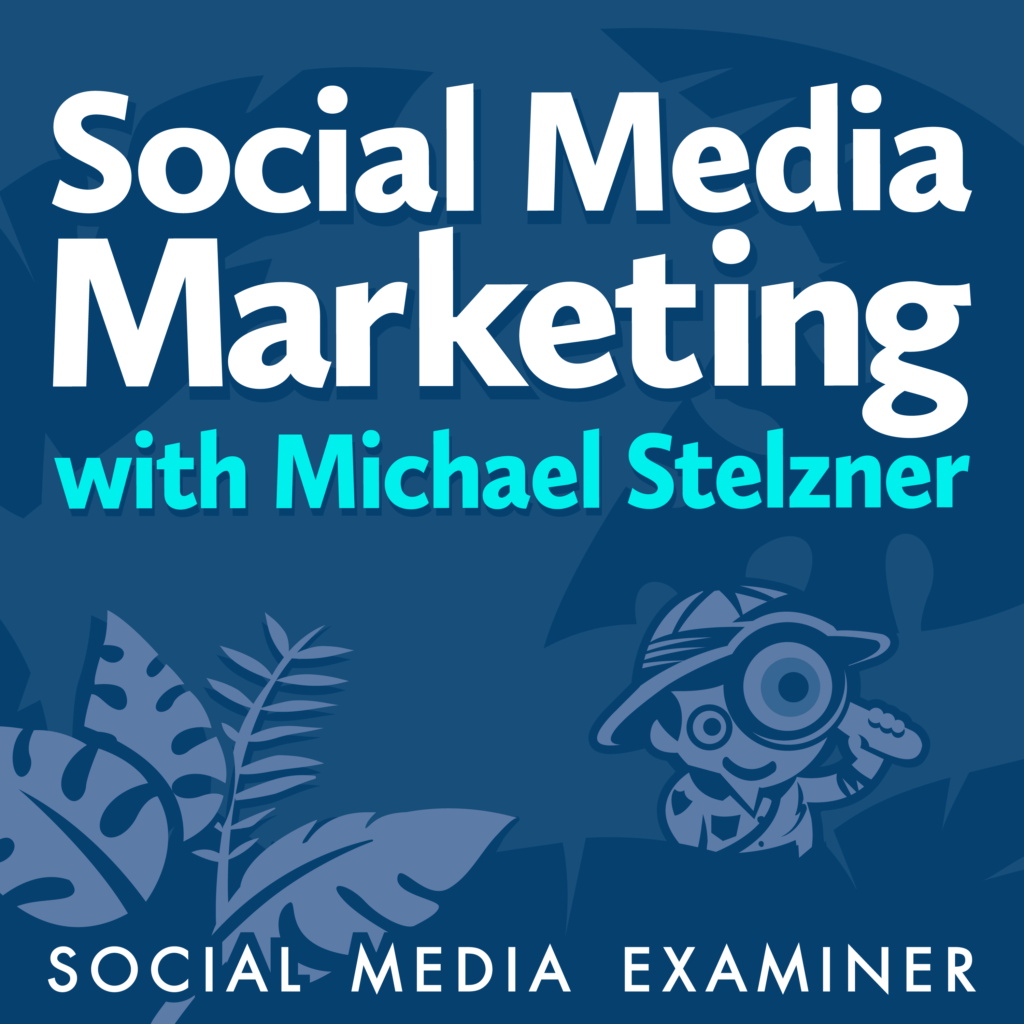 This podcast hosted by Social Media Examiner's Michael Stelzner helps your company navigate through the changing landscape of social media. He does interviews and success stories with proven social media and marketing professionals for guidance. It's for social media leaders and practitioners who have questions about social media strategy. This podcast provider actionable tips and advice on how to improve your social media marketing.
One five-star reviewer commented on how Michael always makes sure each podcast is actionable. "Michael, I have to say that you have a special gift for asking great questions and making sure the audience can visualize the process & pin down your guest to clarify, so we fully understand the material presented. It's like you have a second sense for what we are thinking."
Who this is for Social media practitioners and leaders, small business owners
In a nutshell: Actionable social media marketing advice
We liked these episodes: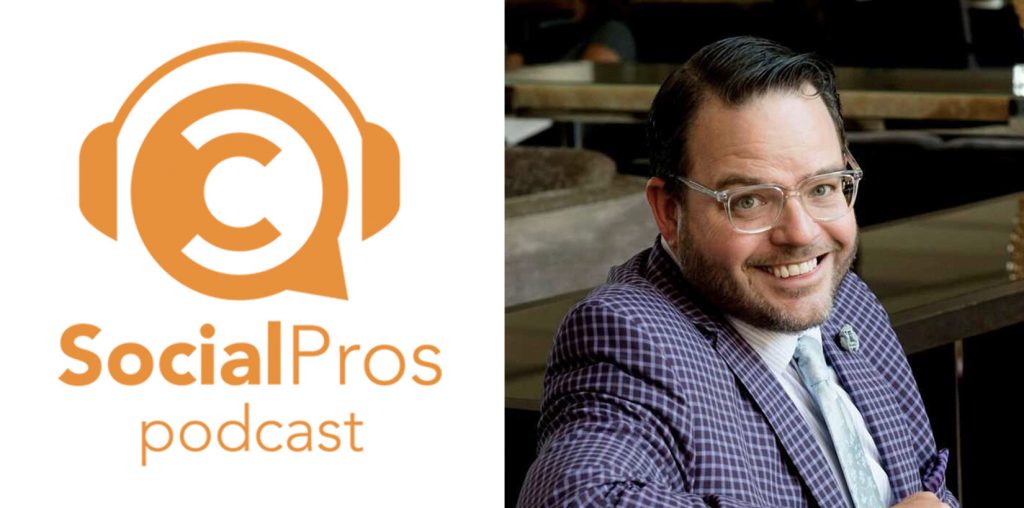 The Social Pros podcast features real social media practitioners in the field, making a difference for their organizations. Jay Baer and his guests speak on social media trends impacting the industry. In a recent episode, How Pfizer Built Employee Advocacy Success From The Top-Down, Jay and Chad Parizman talked about the problematic relationship between the pharmaceutical industry and social media. He spoke of just how far Pfizer has come to get everyone onboard and how important social media is to get your message out.
Before each episode wraps up, the hosts always ask their guests two rapid-fire questions in "The Big Two." The answers are diverse, actionable, and helpful for social media leaders to step up their game.
The show's listeners also like the actionable insights and tips that they hear on the podcast. One reviewer said, "It goes beyond theory and discusses real, effective strategies. I was listening to the latest show today and had to stop the car and write down ideas SIX times – I was so inspired."
Who this is for: Social media marketing practitioners and leaders, marketing leaders
In a nutshell: Actionable advice by social media marketers who are doing the work.
We liked these episodes: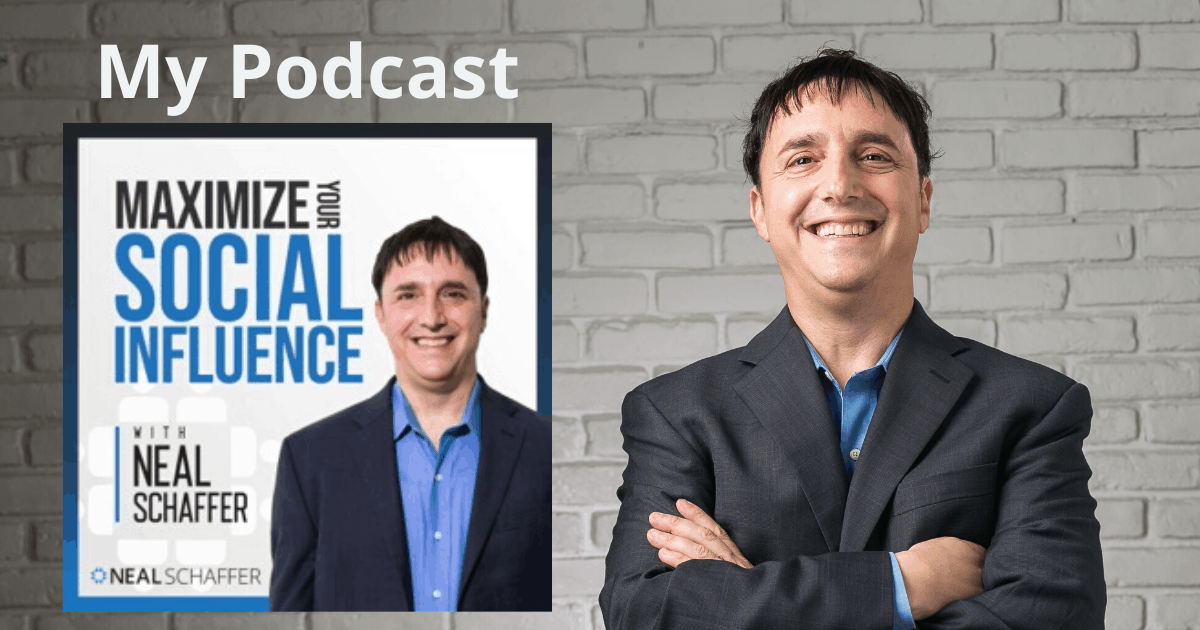 The Maximize Your Social Influence podcast is hosted by author and social media expert Neal Schaffer. The goal of the podcast is to reach sales and marketing professionals to build, leverage, and monetize their influence on social media. Influencer marketing and social media are the two commonly discussed topics in the podcast.
Neal interviews guests, but listeners love it when they get to hear about Neal's own experience. One reviewer said, "I've been following Neal's work for years on his blog, and I'm an avid listener of his podcast on my way to work in the morning. I must say that there are very few people that create this many high quality, practical pieces of content consistently over the years, and I've learned a ton from Neal."
Who this is for: Social media marketers, entrepreneurs, business owners
In a nutshell: Credible and expert advice on social media and influencer marketing.
We liked these episodes: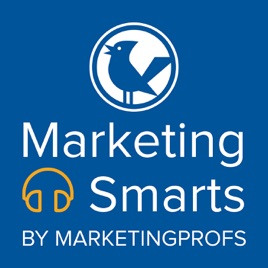 MarketingProfss content has built a strong reputation for putting out value-driven content marketing, and their podcast is no different. The MarketingSmarts From MarketingProf podcast features in-depth interviews with marketers from various industries and companies.
You'll finish listening to this podcast, knowing you learned a thing or two about improving your social media marketing. One reviewer said, "The conversation with Amber and Matt on what a 'social business' is beyond just social media, was informative, engaging and entertaining."
Who this is for: Social media marketers and leaders
In a nutshell: Winning strategies and real advice that will make you a smarter marketer.
We liked these episodes:
6. Marketing Trends by Salesforce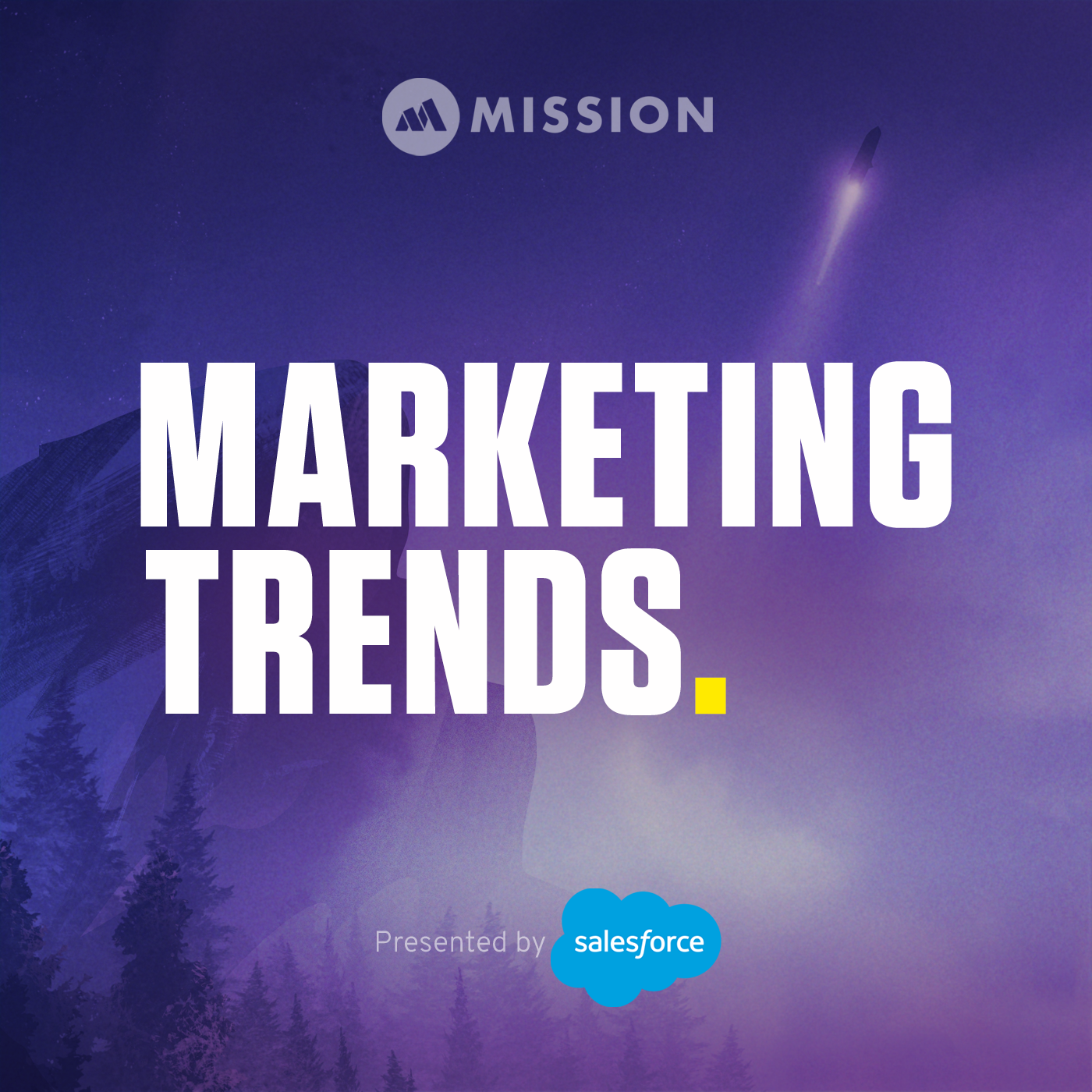 Marketing Trends covers the latest marketing news and trends, impacting marketing, and marketing technology. The production value and quality of speakers are unmatched. The host, Ian Faison, does his research on his guests, and it comes out through his questions.
The podcast features guests who are CMOs, VPs, and CEOs that lead some of the fastest-growing companies such as Sprinklr, Zebra Technologies, and Okta. It is an essential podcast for the modern marketer who is trailblazers and is looking for a strategic advantage.
I think Ian Faison is one of the best podcast hosts out there, and I love his lightning rounds. The podcast's loyal listeners would agree as well. One reviewer saying
"The host of the Marketing Trends podcast highlights all aspects of business, marketing, and more in this can't miss a podcast! The host and expert guests offer insightful advice and information that is helpful to anyone that listens!"
Who this is for: Marketing leaders
In a nutshell: Paving the way for modern marketing by proven leaders
We liked these episodes:

Marketing experts, Neil Patel and Eric Siu, co-host The Marketing School podcast. They've released over 1,400 episodes together, and one draws from their own experience. The episodes are quick, bite-sized, and rapid-fire, with each episode being 5 minutes long. Neil and Eric tackle the top questions they get asked by marketers. Listeners can expect very straightforward answers from two marketers that have "been there, done that."
It's a podcast that you can binge multiple episodes at a time because of how short each episode is. My recommendation is to make sure you have a notepad and pen ready because the tips are rapid-fire quick. Listeners agree with how short and simple each episode is, with one listener commenting, "I just discovered the podcast, and I appreciate the descriptive titles and bite-size episodes. I can find topics relevant to my current situation and get some concise content quickly."
Who this is for: Digital and social media marketers
In a nutshell: Quick, bite-sized tips that will help you improve your marketing.
We liked these episodes: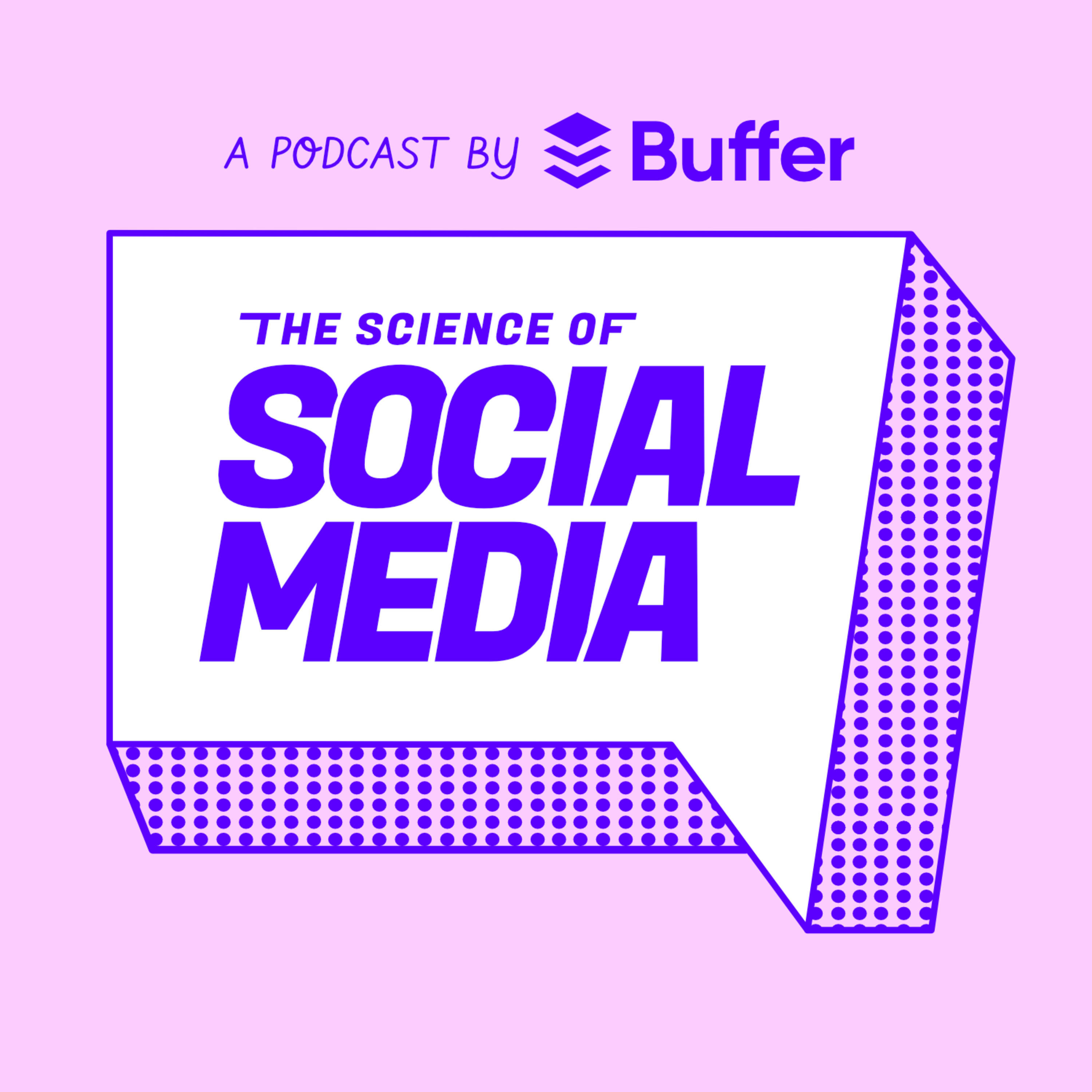 Hosted by the Buffer team, The Science of Social Media podcast answers your burning questions and explores different ideas to help you build your brand on social media. With over 190 episodes, this weekly podcast tries to answer the question, "what does success on social media look like?" They don't provide a one size fits all measure, and each episode draws from the expertise from a practitioner.
In a recent episode, Measuring Social Media Success Using Data, they explore how brands can analyze the best performing social media posts using data. Then use the data to understand engagement, best performing posts, and competitive analysis.
The episodes are jam-packed with roughly 8-15 minutes of quality content each episode. One listener commented on the brevity of each episode, "I love the brevity, clarity, and current relevance of content I find in this podcast. For these reasons, it has become my new go-to podcast for this information."
Who this is for: Social media marketing practitioners and leaders
In a nutshell: Bite-sized information that'll answer all of your burning questions about social media marketing.
We liked these episodes: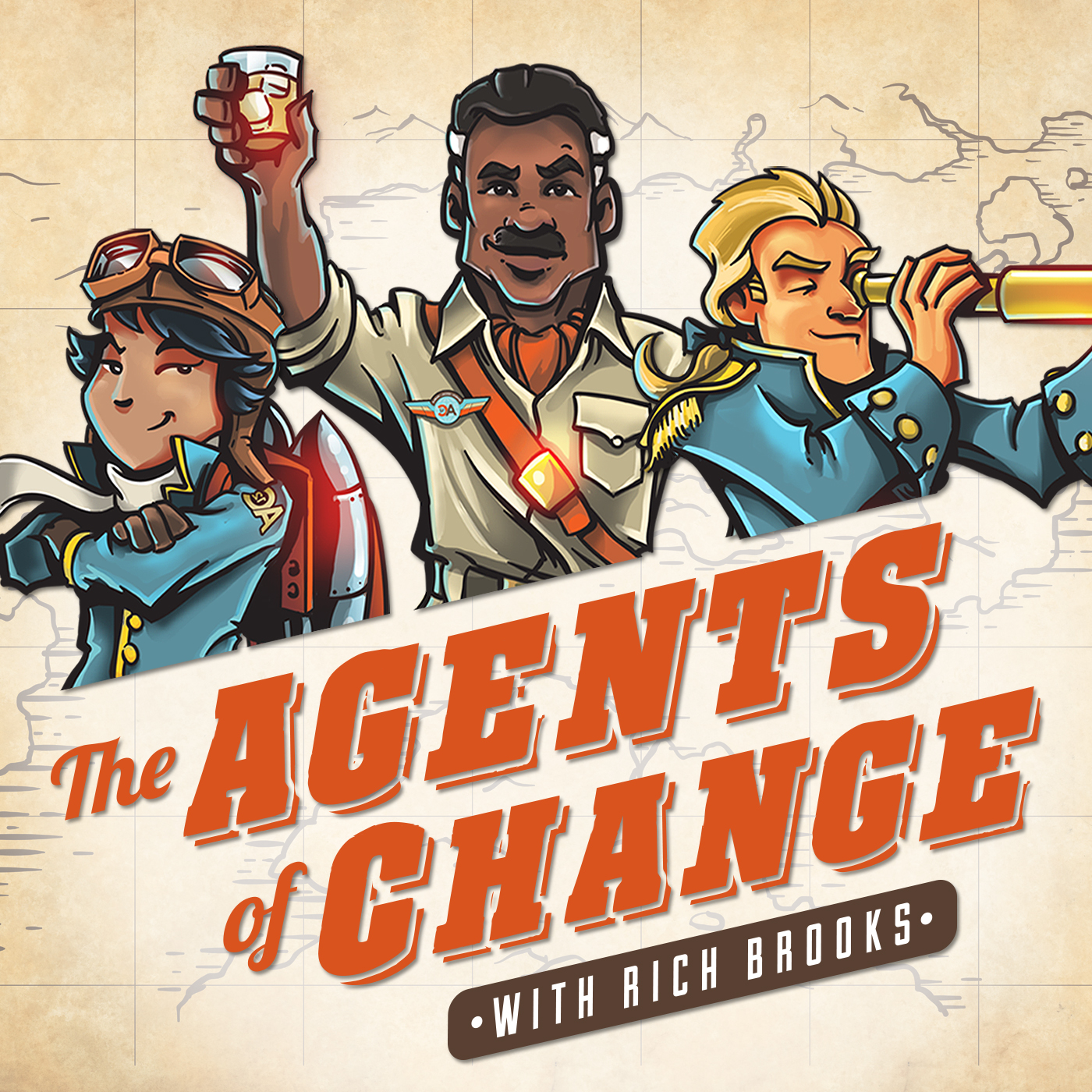 In The Agents of Change, host Rich Brooks interviews leading marketers to get their tips and advice on social media, SEO, and mobile marketing.
Listeners who have tuned into Rich's podcast love his actionable advice and how he empowers his guests. One listener said, "Rich is a true agent of change! Apart from insightful interviews with experts like Amy Porterfield, he delves into some very unique mobile marketing strategies. Rich ensures that all the episodes have ready-to-apply advice. I particularly loved the episodes with Amy Porterfield, and I particularly loved the one with Stephan Hovnanian on ways to segment your email lists."
Who this is for: Social media and digital marketers, SEOs
In a nutshell: High-energy host and insightful advice from leading marketers
We liked these episodes: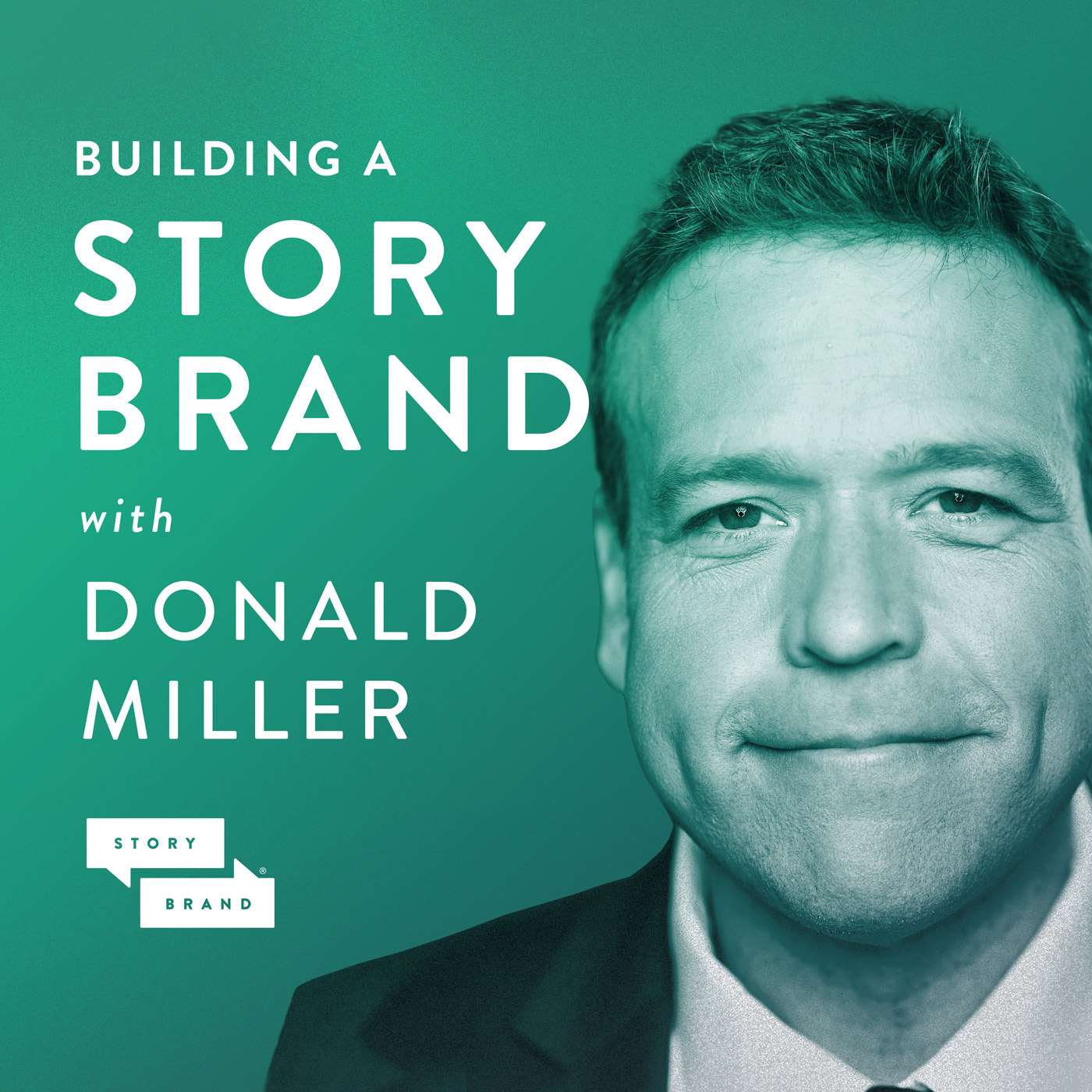 Hosted by Donald Miller, public speaker and author of Building a StoryBrand, this podcast is on a mission to make sure your brand message is clear, concise, and easily understandable. The podcast helps marketers clearly articulate their brand message and how to communicate with their target audience. As Donald's mantra goes, "If you confuse, you'll lose. Noise is the enemy, and creating a clear message is the best way to grow your business."
The topics cover a diverse range of topics, such as building a personal brand, a great workplace, and how to create a magical brand.
The episodes cover broad principles of marketing and not just social media. For example, episodes such as "How to Create a Positive Team Culture" touch on the soft skills which are essential for building strong teams.
Who this is for: Marketing leaders and business owners
In a nutshell: Create a clear brand message that your audience can understand.
We liked these episodes: