The PostBeyond Blog
The latest content about employee advocacy, social selling and employer branding.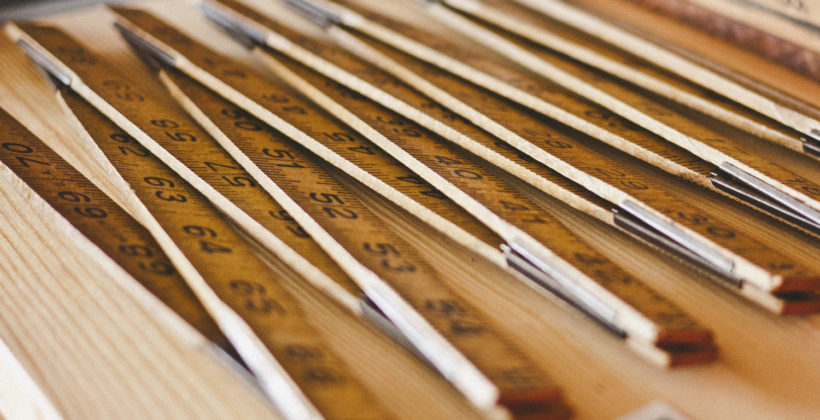 Marketing
What's Better: Content Quality Or Quantity?
Employees use their mobiles first. They're all hyper-connected on multiple social networks. Your own internal content and communications is competing…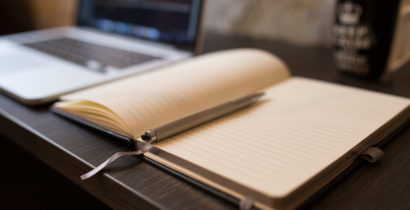 Marketing
What Should You Share? The Ideal Content Curation Mix
Companies who embrace the culture of content at its purest…
Subscribe to the PostBeyond blog to get access to the latest content on employee advocacy.