The PostBeyond Blog
The latest content about employee advocacy, social selling and employer branding.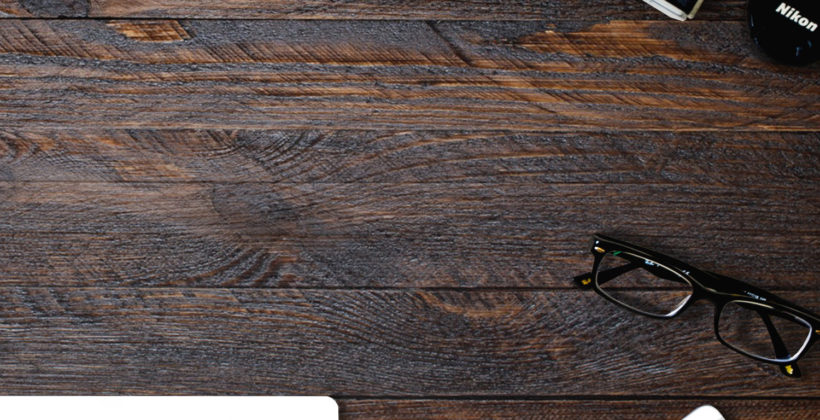 News
What's New? PostBeyond Inbox (Content Aggregation Engine)
One of the most anticipated features we've been working on at PostBeyond is finally here! We'll be gradually rolling-out the…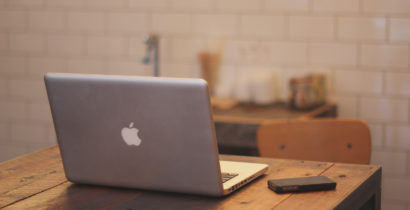 News
What's New? The PostBeyond Employee Advocacy WordPress Plugin
By installing the PostBeyond plugin in your Wordpress CMS, you're…
Subscribe to the PostBeyond blog to get access to the latest content on employee advocacy.