These days, saying "content is king" is a bit of an understatement.
Content is such a vital part of marketing, selling, recruiting and more that we can't fathom not having it. Is that even possible? If we're conveying any type of thought to people, we're likely doing it through some form of content.
However, as the demand for content ratchets up to new heights, coming up with fresh content ideas to keep content marketing going becomes difficult.
Or does it?
In actuality, generating content ideas isn't difficult. It's quite simple once we build a process to harness all of the places where the best ideas come from. The key is knowing where to look, and planning ahead by looping in the right people and processes.
How to Generate Content Ideas in 2022: 19 Tactics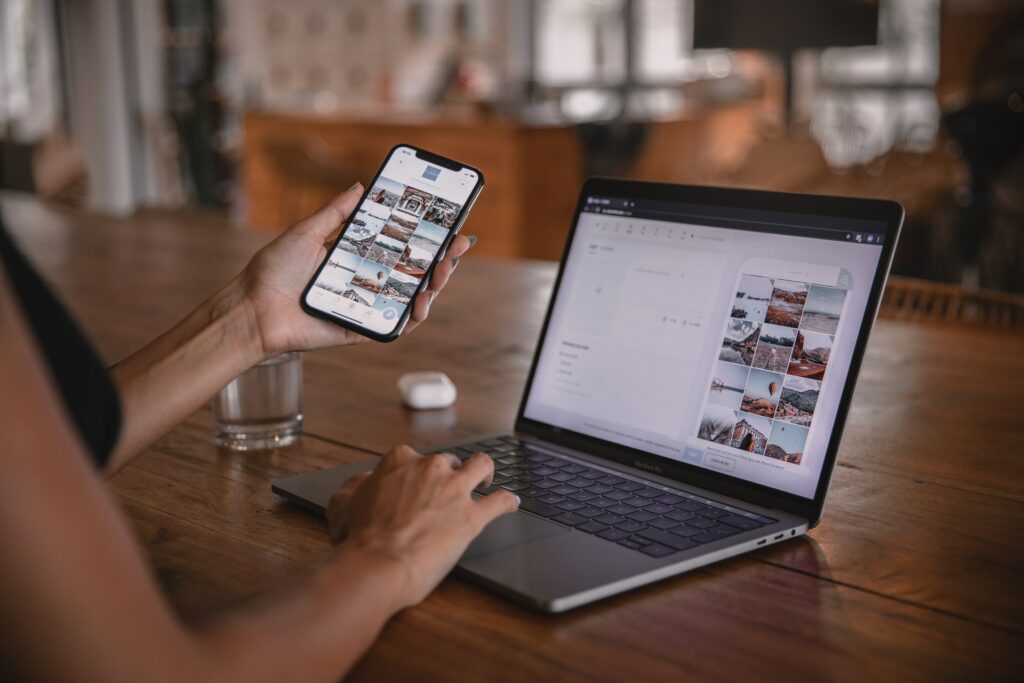 1. View Your Competitors' Websites & Social Accounts
When starting out, take a look at who you're competing against. Their blogs and social media pages will give you a great idea of the topics and types of content to cover.
2. Talk to Your Teams
Your sales, customer success and other teams can offer a lot of insight into the pain points and problems of your target audience. In fact, they can even give you clear-cut content suggestions based on what they need when engaging leads and customers.
3. Listen to Sales/CS Calls
Building on the last point, you should also listen to sales and customer calls. This will give you a clear understanding of your audience's problems directly from the source.
4. Copy Your Heroes
Every content guru should have a guru they themselves look up to. None of us are "the best" in the absolute sense. We can all improve somewhere.
Build a list of content creators, brands, companies, etc that you and others feel do content really well. Look at what they're doing and try emulating them.
5. Look at Discussions
It's a good idea to check in on LinkedIn and other social media platforms to see what people are talking about. If you catch a popular post (e.g. with lots of shares and comments), take a look at the hashtags the participants are using to see the popularity of the topic.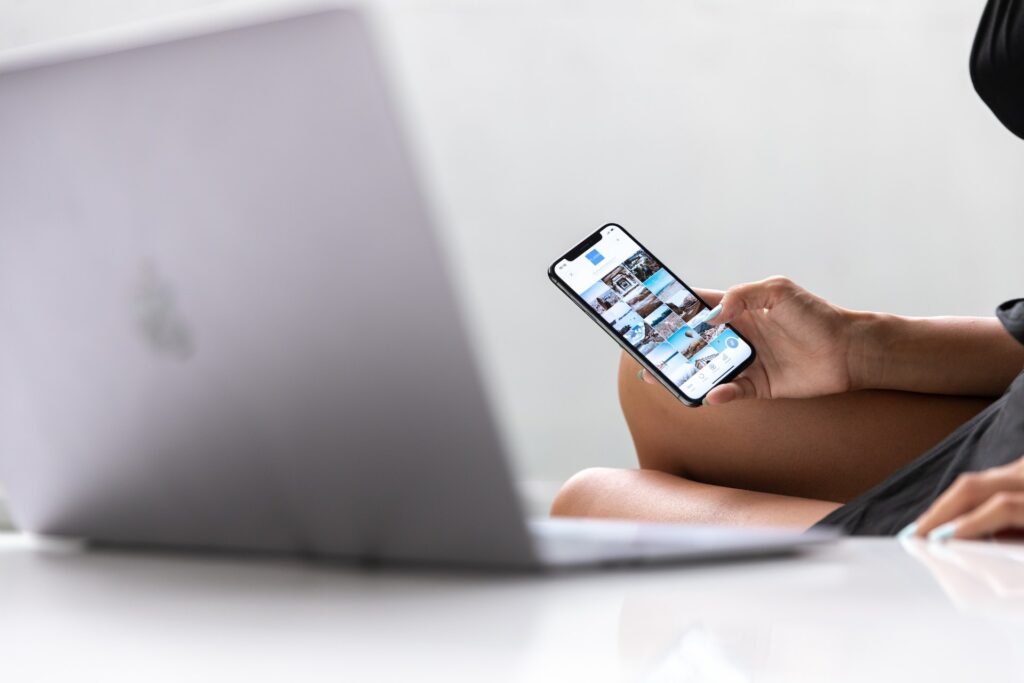 6. Turn Employees into Thought Leaders
You can build people in your company into thought leaders and subject matter experts (SME) on social. Try interviewing them or using their insights to create knowledge content like blogs, posts with quotes and other material.
You should also invite their input. Some employees might already have ideas for content that are worth trying out. One key benefit of getting employee buy-in for content creation is that it could also encourage them to share the content as it involves them.
One starting point could be to get your executives to become thought leaders. Get them to kick the process off to generate buy-in and support from the wider company.
7. Recap Company Events
Leverage socials and other company get-togethers for content. This is a great way to provide potential customers and job candidates a window into your company. Doing so also lets you promote the company's culture internally, which is a good way to engage employees.
8. Celebrate Company Achievements
Industry awards, recognitions and certifications (like G2, Great Place to Work, Gartner, etc) are also great sources for blog and social media content. This is a good way to promote the brand to potential customers and employees.
9. Ask Your Audience
Caution: this strategy might require you to build some prior credibility beforehand. But if you're a thought leader or SME already, then consider asking your network.
You can set-up a poll asking, "I'm going to write some guides, which topic would you like me to cover first?" Offer three or four options. You could also invite people to offer ideas outside of the poll in the comments. In a way, a question or poll is content in of itself, so encouraging people to comment is a good way to drive engagement too!
10. Invite Internal Content Suggestions
Give the wider company team a license to suggest content to you. You never know, but there may be a few people on your team with ideas already. You can set-up a channel on Slack or Teams for content suggestions.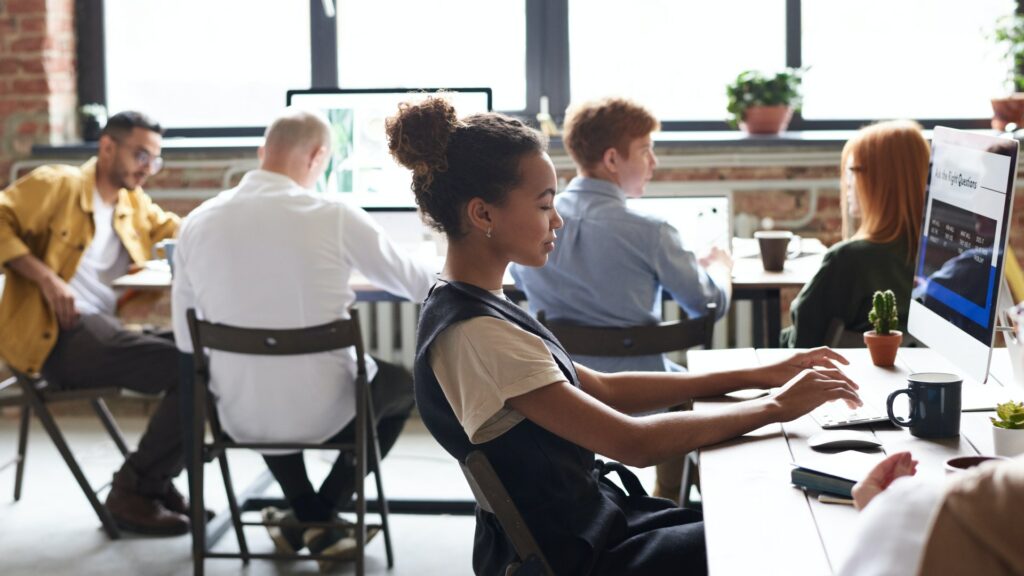 11. Re-Leverage Long-Form Content
You don't have to tie a long-form blog or an ebook (or other downloadables) to just one social post. You can re-leverage those assets into multiple social media posts. Let's say you have a data-heavy report, why not pick out stats or specific insights for individual posts?
This is a good strategy to get more mileage out of large assets and drive long-term interest to them. In fact, take a look at the downloadables or long-form content you have already and see if you can pick out scenarios – e.g. key dates, lessons, etc – that you can break into short posts.
12. Update Older Assets
Take stock of older blog posts and downloadable assets. See if you can update them for the new year. This is a low-hanging fruit in that you don't have to build assets from scratch – just replace outdated stats and/or add more points, tips and insights.
13. Identify Your Goals
We shouldn't put resources into content without clear goals. We want to drive every content piece with a specific goal in mind. It's a good idea to work with your stakeholders – such as sales team, HR, customer success, etc – to build out those goals.
14. Check Google Analytics & Google Search Console
Configure Google Analytics with Google Search Console. This will give you visibility into how people are coming to your website through search. You'll even find the keywords driving your traffic. Use these insights to schedule content augments/updates or optimizations.
For example, you might find that a listicle is driving a lot of traffic through certain keywords. You can optimize that listicle so that it uses that keyword (and cement or improve your search rank). You could even add more points to the listicle or update the existing points.
15. Leverage User-Generated Content
See if you can leverage your customers for user-generated content (UGC). UGC can add to your content pipeline and take some of the load off your plate. It could also help you push a greater variety of work as you'll have many more people involved in content creation.
One key advantage of customer UGC is that it comes from the voice of the buyer or user. It's more authentic and helps you connect better with potential customers. Example UGCs include testimonials, how-to guides, reviews and much more.
You can even use employee-generated content (EGC) for similar goals. A good starting point to driving EGC is to create social media guidelines for your employees.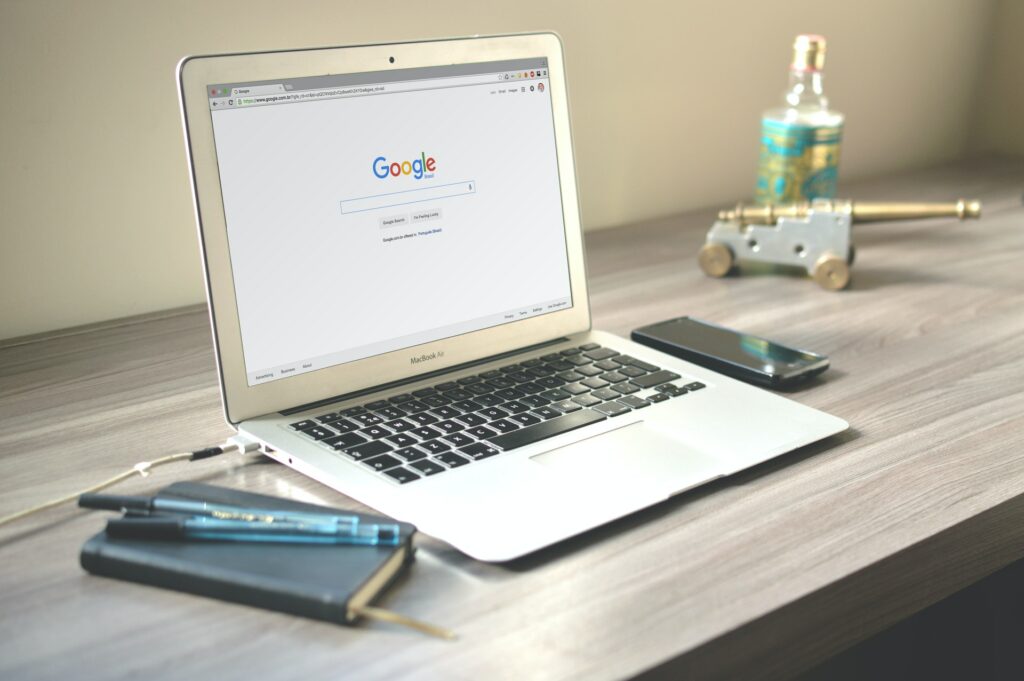 16. SEO Tools
Tools like Ahrefs and SEMRush are incredibly valuable assets for generating content ideas. You can use them to extract a better insight of your competitors. You'll see their most popular search content and their top keywords. Use these insights to build comparable content.
You can also use these tools to dig into a topic for more ideas. So, for example, if "writing blogs" is your main topic, you can dig deeper to find lots of related topics, like "writing blogs for sales" or "writing blogs for marketing" and so on.
17. Topic Generators
You can also use 'Answer The Public' to generate content ideas. Throw in a 'seed keyword' (like "writing blogs") and the tool will generate ideas based on questions, comparisons and more.
You could even get an insight into each topic's popularity by adding the 'Keywords Everywhere' plugin. This plugin provides an estimated search volume number for each potential term.
18. Talk to Customers
You can build a lot of amazing content by drawing your customers' knowledge, experience and expertise. For example, you can send an annual "State of the Industry" survey to customers to see what they think about certain issues. You can use the results towards a report discussing the state of the industry or some other major topic area.
19. Build a Calendar
Finally, build a content calendar to plan for your long-term activities. You can visualize across weeks and months to get a high-level view of what you're trying to achieve with content. Get your stakeholders involved too so that you're aligned on goals and priorities.
Once you have a high-level view, you can fill the calendar out with deliverables ahead of time. You can decide on the topic, target platform and content type for each deliverable. Doing so is an effective strategy to prevent the stress of wondering what to do next.