Since the initial announcement of our Series A funding back in July, we've experienced tremendous growth. We've continued to expand our team, we've developed several new product features, and we've added many new customers to our community.
It's an exciting time to be working with PostBeyond, and our momentum is only increasing.
We're pleased to announce an additional investment to our Series A funding round. The $750,000 investment, contributed by Plaza Ventures, brings our Series A round to a close.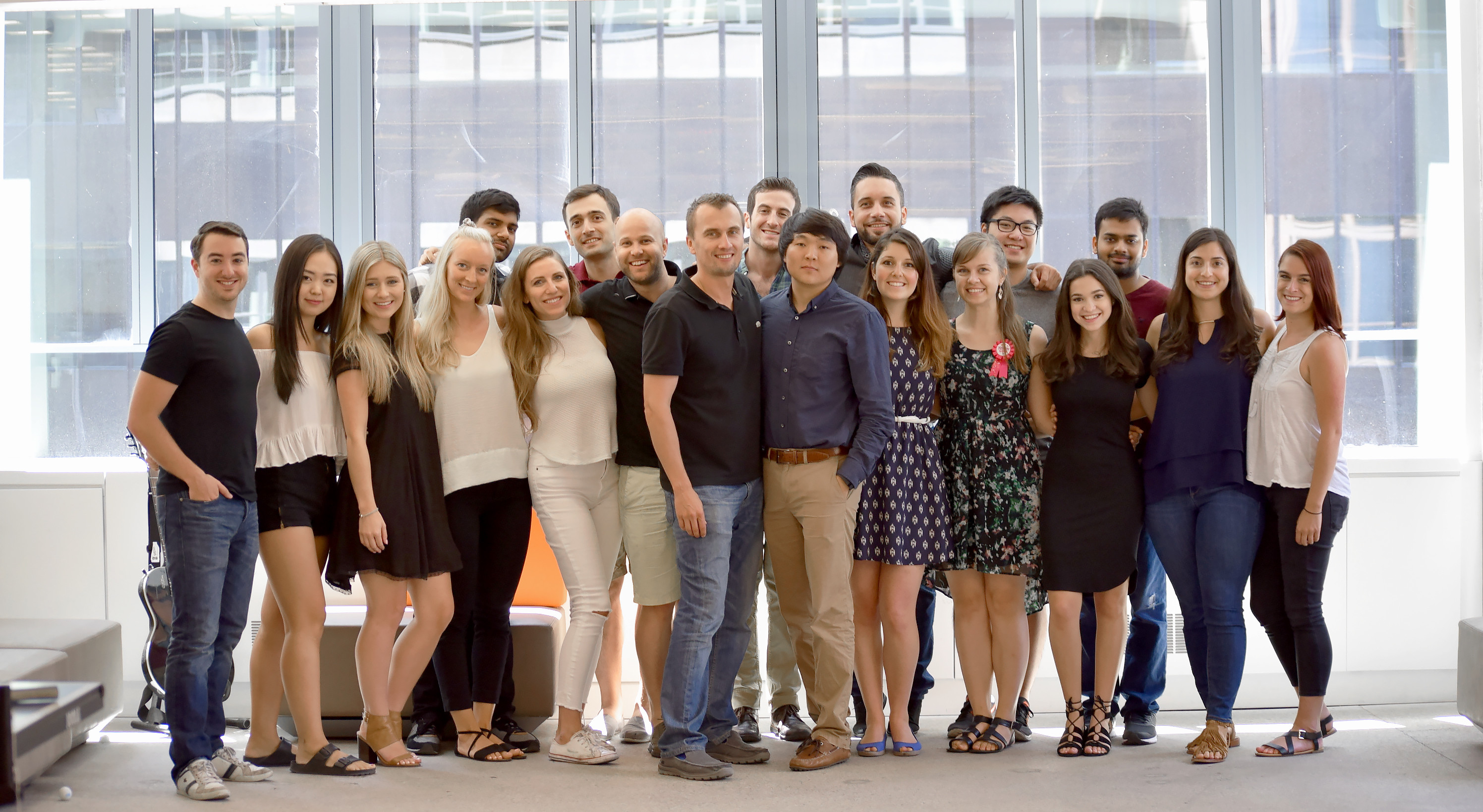 "We are highly impressed with the level of growth Ivan and his team at PostBeyond have demonstrated in the past three years," said Matthew Leibowitz, Partner at Plaza Ventures. "With a sharp focus on key business metrics, PostBeyond shows exceptional maturity and promise as a leader in the employee communications space."
PostBeyond's Series A funding will be used in part to open a new office in Toronto, as well as two new offices overseas.
"This investment will play a critical role in our international expansion," said Ivan Tsarynny, CEO and Co-founder of PostBeyond. "As our client portfolio grows, we look forward to providing a world-class customer experience in additional global markets."
PostBeyond's employee communication solution helps enterprises deliver a curated millennial content experience to their workforce. With PostBeyond, employees can read and engage with corporate content from a single, common solution. Clients benefit from improved workforce engagement, communications compliance and increased sales productivity.
"We are incredibly proud of what we've achieved as a team thus far," said Ivan Tsarynny. "The conclusion of our Series A round and the opening of new offices marks an exciting new chapter in PostBeyond growth."
About Plaza Ventures:
Plaza Ventures invests in Series A and B financings of high-growth technology companies with a unique rolling micro-fund model. The PV Investment Partner Program co-invests angel capital with corporate and institutional capital alongside other VCs and family offices, and applies the experience of our distinguished LPs to build enterprise value.
About PostBeyond:
PostBeyond is a leading employee communication solution chosen by global enterprises to improve the millennial work experience by enabling employees to share curated corporate content on social media. Clients such as Scotiabank, Siemens, Starbucks, TIBCO, and Rosetta Stone can cultivate socially engaged employees to demonstrate brand value to the marketplace through one-to-one relationships at scale. PostBeyond is based in Toronto, with clients worldwide.