Toronto-based employee advocacy solution PostBeyond is celebrating record customer growth, with a significant increase in customers from the last year.
With 24 new customers joining throughout 2016, and an additional 7 joining in Q1 of 2017, PostBeyond is solidifying their position of leadership in the employee communications space.
Customers include two of the Big Four accounting firms, and companies such as Scotiabank, 360insights, and Weston Bakeries Ltd.
"Our customer growth is without a doubt one of our proudest achievements," said Ivan Tsarynny, Co-founder and CEO of PostBeyond. "It's incredible to see how different organizations have embraced our platform. We look forward to learning even more from our customers throughout 2017 and beyond."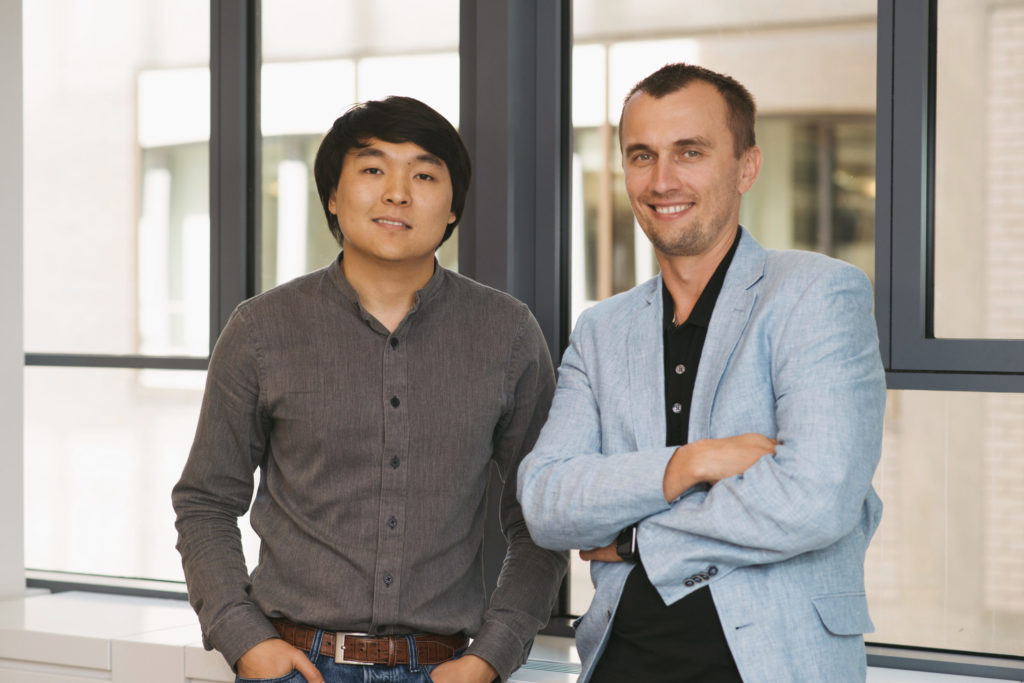 RECENT CUSTOMER SUCCESSES
In addition to new customers implementing and rolling out employee advocacy programs, existing customers grew their programs to reach a wider segment of employees.
Scotiabank
After rollouts to different corporate business units, Scotiabank had over 3,500 employees on the PostBeyond platform to share corporate content for the World Cup of Hockey. During the event, employees shared over 25,000 pieces of content related to Scotiabank and the World Cup of Hockey.
Canada Post worked with PostBeyond to create a centralized content hub which enabled their sales team to share content on social media. Over 200 Canada Post employees are currently using the platform to enable their social selling efforts.
Randstad has named PostBeyond their partner of choice for employee advocacy programs. A longstanding PostBeyond customer, Randstad has launched programs in six countries spanning three continents for their employees to share content via social media.