Note: We've updated this post on talent sourcing for 2023 and with additional tips. 
Strong talent sourcing is key to strengthening company culture and driving growth. Getting the right talent, however, is a very taxing job. If you're not getting the right candidates, you're at risk of wasting training resources and harming your company culture.
But at the same time, you can't take great candidates for granted. The best people for a job are often studying multiple opportunities. There's a risk that "the one" could slip through your fingers and go to a competitor. You can't bank on just one ideal applicant to come through. Rather, you need to build a roster of strong candidates.
What is Talent Sourcing?
Talent sourcing is basically about finding qualified candidates. You're trying to identify people who match your job requirements and fit your company culture. You're looking to fuel interest in open postings and get a set of strong applicants in front of the hiring manager.
This differs from relying on people to find and apply to a job opening. Talent sourcing is akin to building a roster of ideal candidates. It's one thing to identify the right people, but the catch is actually getting those candidates to apply to your job openings.
You can bridge that gap with a strong talent sourcing strategy. Here are 11 tactics you can add to your talent sourcing playbook for the rest of 2021 and into 2022.
How to Source Candidates: 13 Tips for 2023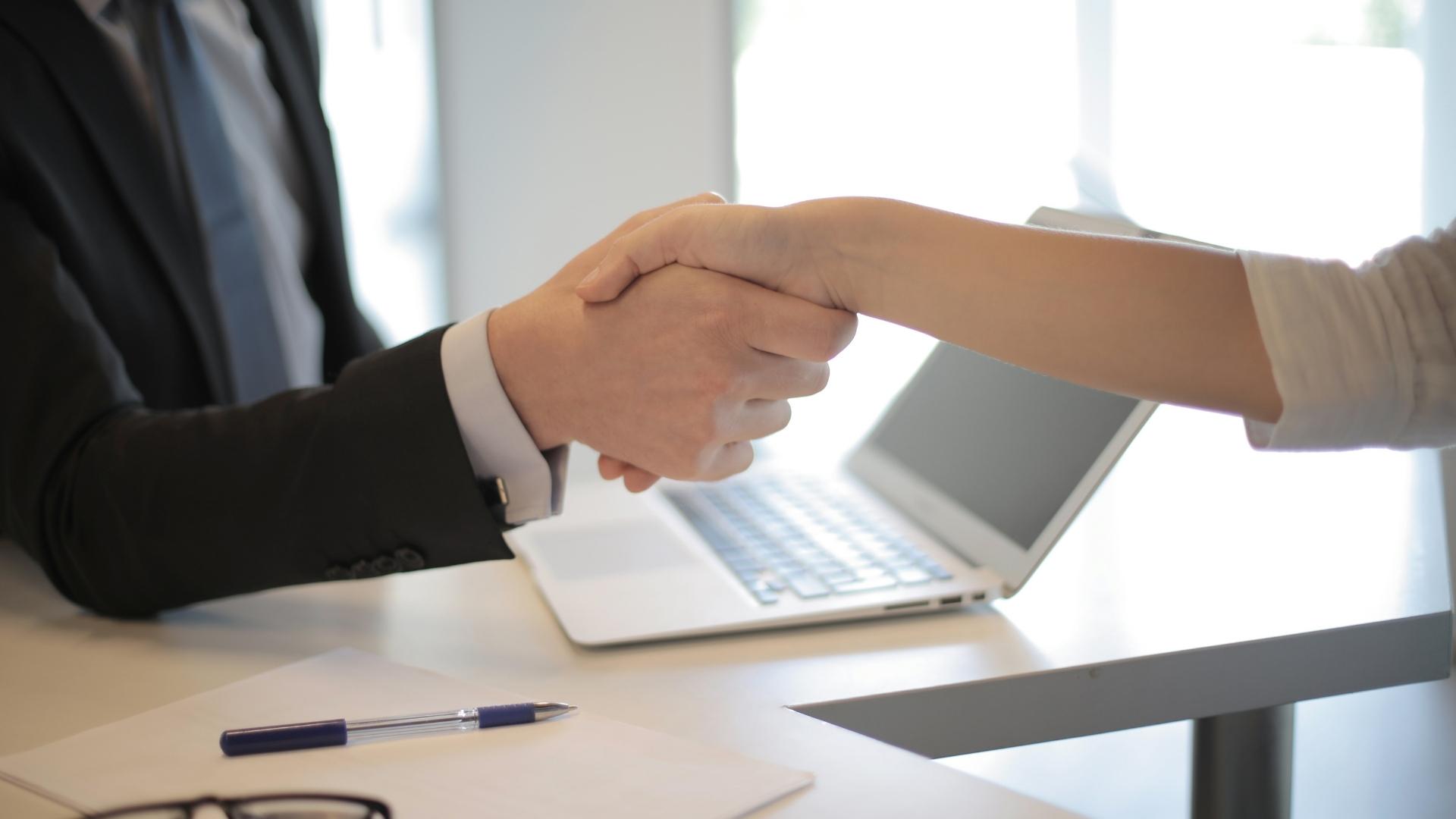 1. Stay In-Sync With the Hiring Manager
Get a strong start to your talent sourcing efforts by aligning early with the hiring manager. You'll want to be on the same page as them in terms of what a strong candidate would look like.
Once your company has an opening, work with the hiring manager to identify must-have skills, qualifications and other attributes. You should also learn about the nice-to-have qualities and where it's okay to lighten or tighten requirements.
The hiring manager can also help with finding candidates. For example, they'll usually know where strong potentials gather online (e.g. specific forums or social media groups). They can also fill you in on effective search terms or keywords you can use on LinkedIn, Facebook, etc.
2. Look at Past Candidates
Look at the candidates you didn't hire. There's a chance that you have a line up of perfectly good prospects who couldn't get to the next round because you only had one opening. But otherwise, they meet the requirements and fit your company culture. You also invested time screening and interviewing them, so why not get more out of that investment?
Consider adding them to your talent sourcing pipeline, especially for up and coming roles. In addition, start giving feedback to candidates you couldn't push ahead. It's a good way to keep strong prospects engaged with your company for future roles.
3. Diversify Your Online Talent Sourcing Pools
LinkedIn is likely your go-to source for finding talent. While LinkedIn is an excellent start, you should add platforms tailored for specific fields and professions.
Here are a few to consider:
Triplebyte for finding engineers.
Hired for searching tech talent.
Underdog for getting startup-ready pros.
Dice for scoping IT professionals.
Dribble for recruiting designers and developers.
We Work Remotely for finding remote-ready workers.
College Recruiter for filling student roles.
TalentZoo for getting marketing, communications and PR pros.
4. Leverage Offline Opportunities
There's no doubt that COVID left us in a 'new normal' where work and professional interactions have gone online. But as many regions open up again, keep an eye on real world opportunities like conferences and events.
Besides finding strong prospects, offline events give you a chance to see how candidates are like in person. This could give you a window into seeing their personalities and how they could fit with your company culture. Sometimes, what you see on paper isn't enough.
5. Lean on Your Employees' Networks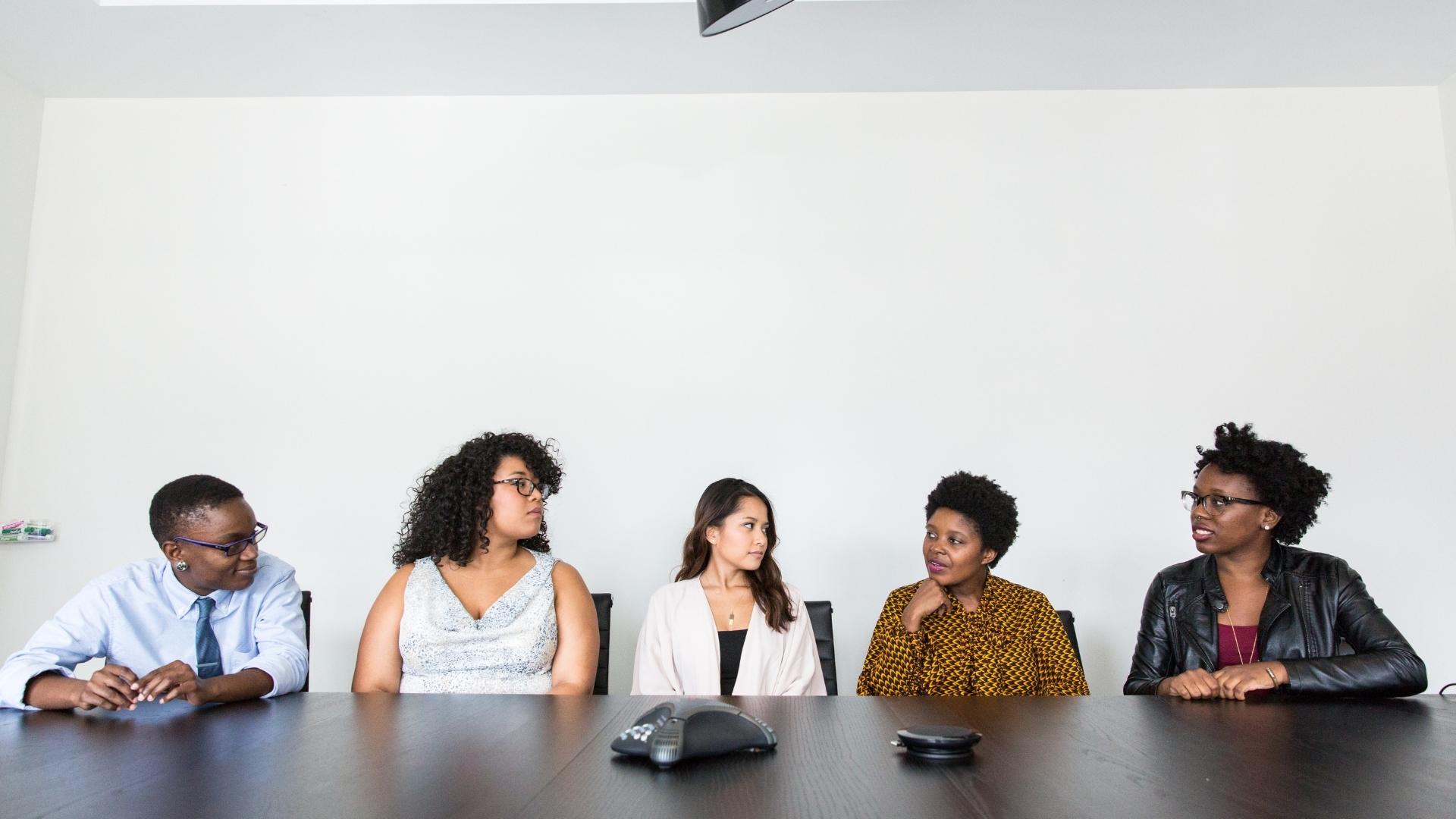 Your employees can help extend your reach. In fact, each person in your company likely has a few hundred connections on social media. They can help you find amazing prospects you don't have a direct link to through your own account or official brand profiles. There's a good chance that your employees have similar skills, interests and values as their connections. Thus, these prospects might fit with your company culture as well.
Use referral awards to incentivize employees to share job openings with their networks. You can also ask people to forward strong prospects that you can connect with on social and nurture into applicants in the future.
Your employees can influence potential candidates with your company in a few other ways too.
For example, employees who share branded content on social could give prospects a window into your company culture. You might have people engaging with you and your social channels on their own and before you even start posting about job openings. If you'd like to learn more, then check out our definitive guide on employee advocacy.
6. Seek Candidates for Future Positions
Consult with your hiring managers to get a feel of up and coming positions or requirements. You can also build an understanding of each team's gaps and start searching for prospects ahead of time. Nurturing candidates into applicants takes time, so the earlier you start the earlier you can bring strong prospects to your hiring manager.
You can also start building talent pipelines for future positions. You need to get visibility into the roles your company will start hiring for first. Though a longer term project, this strategy can help you get people before your competitors even know about them.
7. Improve Your Outreach
When reaching out to potential candidates, your first impression matters. Invest in bringing your social media profiles up to par — i.e. get a professional headshot, write detailed descriptions for your current and past work experiences, and other best practices.
You should also work to enhance your presence on social. Become a thought leader on your network. Post about your company culture and promote your brand's values, especially when they resonate with your employees. Look at engaging with your contacts when they post too.
Finally, master your messaging skills. Learn how to write an eye-catching subject line, and tailor your messaging so that it lines up with what the prospect wants.
8. Invest in Branded Content
Be it your own thought leadership or to help your employees on social, invest in a strong pool of branded content. Things like blogs, eBooks, whitepapers, webinars and other assets are a great way to generate wider interest in your activities on social media.
You should also take a deeper look at your employer branding. When investing in content and expanding your recruiting presence on social, you'll want to think about how you want prospects to perceive your brand.
9. Build a Talent Pipeline
This is technically a goal of talent sourcing. Build a talent pipeline with prospects that you've vetted (for qualifications, skills, culture fit, etc) and interacted with. You can build a pipeline for each team in your company or future position as well.
Overall, having a talent pipeline is like having a roster of ready prospects. Once a job opening goes live, you won't lose time waiting for applications or undertaking heavy screening. In fact, you can add employee referrals, past applicants and other key people so that you can source candidates right away.
10. Use the Right Tools
You have your go-to platforms to find prospects (e.g. LinkedIn), but you should also focus on the tools you're using in your talent sourcing workflow. With the right tools in hand, you can expand your coverage and find prospects more efficiently.
Here are a few:
Hunter.IO for finding the emails of target prospects.
Slack and Teams for notifying employees about new job postings they should promote.
SmashFly and Salesforce CRMs for tracking how you're engaging prospects.
Grammarly for making sure your outreach copy is free of writing errors.
Hemingway App to make your outreach copy clear and succinct.
11. Build Relationships
Finally, cultivate strong relationships with prospects. You don't have to restrict your exchanges to only notifying people about job openings. Engage in conversations with your contacts. Look at commenting on their posts, congratulating them on their milestones, and also sharing content on your thought leadership and culture.
Strong relationships give you a chance to merit attention. If your contacts are planning to move as part of the "Great Resignation," they might reach out to you to see if your company has open job postings or upcoming opportunities. Basically, you'll be ahead of other companies.
12. Get Your Employees to Spread the Word
Sometimes, the biggest blocker to getting your job postings in front of the right candidates is the lack of good exposure. Getting your employees to share your postings to their own networks can vastly amplify your reach and visibility. In fact, company posts shared by employees get 561% farther than those same posts shared by company accounts.
Your employees can also talk about the job posting. For example, you can get the hiring manager to create a video to discuss the role, the team, and what a potential hire could expect working day-to-day at your company. Not only does this style add life and dynamism to your posting, but it's a great way to feed into your company's video marketing work.
13. Lean on the Voice of Your Employees
We live in turbulent times, and that can cause talent/prospects to be much more cautious with changing employers. They're already familiar — and maybe even comfortable — with their current workplace. Your employees can play a big role in showing that the grass is, indeed, much greener on your side. Get your wider team to create video testimonials, write posts promoting the company culture, and being more active on social in general. This is basically the power of social proof as it gives prospects an authentic window into your company. It shows them that they'll land with a supportive team.
Next Steps to Launching Your Talent Sourcing Strategy
You can see social plays a critical part in effective talent sourcing. But there's a catch. People trust other people. So, the best people to drive your talent sourcing on social media are your employees (and yourself). People are key to making your brand authentic and credible.