You know that Employee Advocacy is an important strategic initiative for your company. You've started planning a program, and now turning your attention to technology partners in the space.
How do you evaluate the right Employee Advocacy technology partner? What should you look for in a vendor? Who should you approach and talk to in this space?
We recently joined forces with Neal Schaffer of Social Tools Summit and Maggie Huston of Oracle Social Cloud to answer your questions.
Most technology partners in this space have a similar set of features, so the best thing to evaluate is their implementation program. Do they have a strong team that understands this space and can help you with strategy, implementation, and program growth? You're looking more for strategic partners than vendors. Scaling a program to thousands of employees is most likely something the content or social media managers have never done, and will need help to make it as successful as it can be.
As for the actual technology, you'll want to evaluate a few things:
A centralized content library that's easy to navigate, and accessible from any platform (web+mobile).
The user interface should be clean and easy to use, not overly complicated. You'll have employees with various levels of social media comfort using the platform, so it needs to be accessible.
You'll want a platform that tracks and centralizes metrics (user metrics + interaction metrics), and adds tagging for campaigns (e.g. UTM tags) so you can track clicks, behaviour, and lead conversions inside and outside the platform.
Content creation needs to integrate with your Social Media or Marketing teams' workflow, as they'll be the ones filling out the content for users.
There needs to be a hierarchy that exists within the platform (e.g. Admins, content managers), and a strong system of organization that can be scaled globally.
You'll need to see user participation beyond just external sharing – e.g. Leaderboards or competitions, ability for employees to suggest content to the platform, be promoted to a content creator, highlight who suggested content when creating posts (i.e. intrinsic rewards and recognition).
The list could go on and on, but these are the basics that should be the foundation of your evaluation.
To learn more about Employee Advocacy, watch the full webinar with Neal Schaffer and Oracle Social Cloud.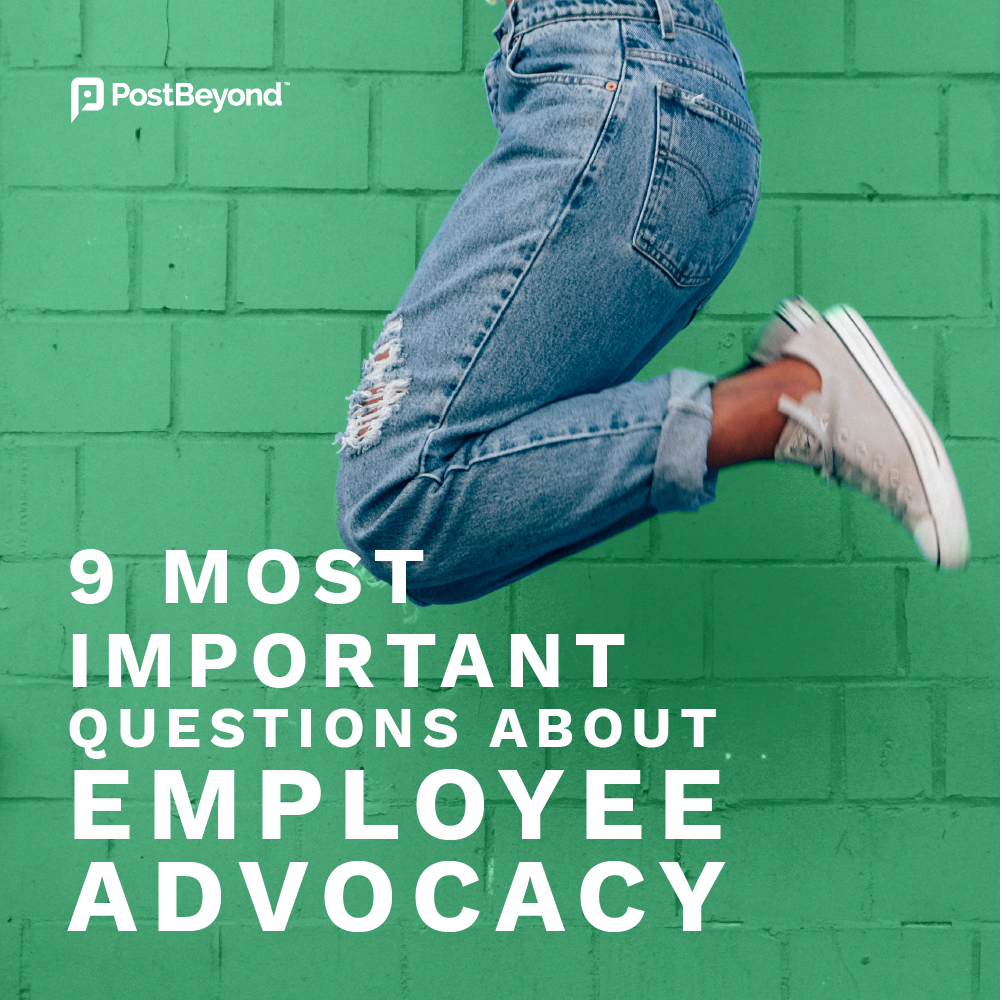 Have you started evaluating Employee Advocacy technology partners? What criteria are you looking for? Please leave a comment and share with your colleagues.