You've just started an employee advocacy program – or have had one in place for a while. Now, you're thinking about how to improve employee advocacy in your company and driving more impact.
Scaling up isn't easy, but it's definitely doable.
The good news is that you already have a lot of the ingredients you'll need. It's just a question of putting them to use. We'll show you how in this guide.
Increasing Employee Engagement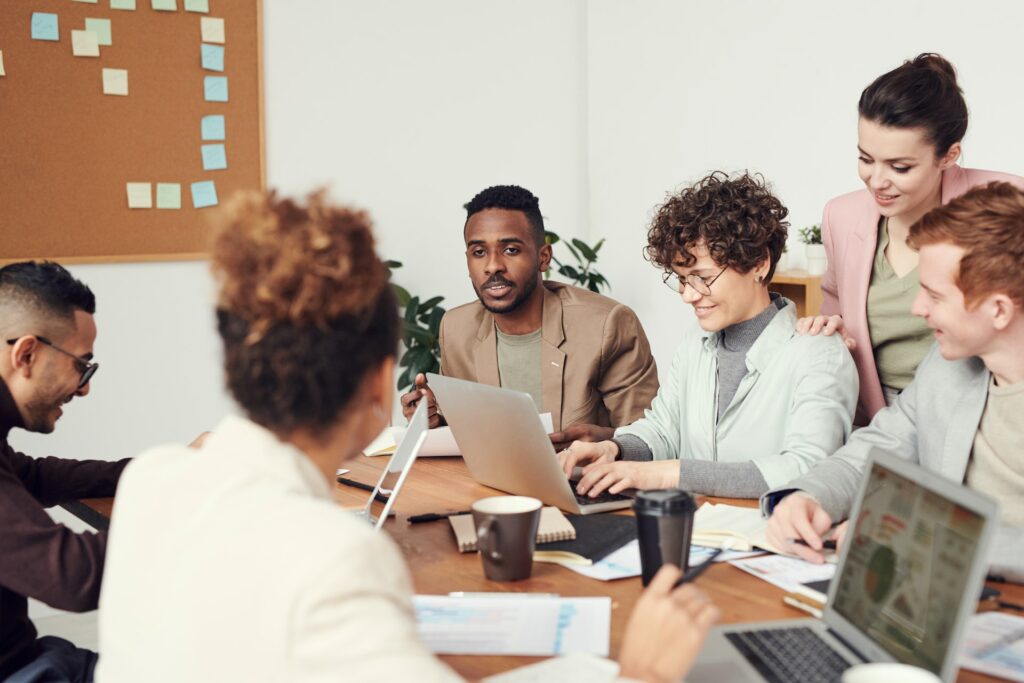 One question we hear a lot from companies is, "how do we drive more employee participation?"
Basically, what can we do to make our employee advocates more active on social media? And how can we add more employee advocates to our program?
A good starting point to boosting employee engagement is answering the, "what's in it for me" (WIIFM) question. You can answer WIIFM in a variety of ways.
Link Employee Advocacy to KPIs
Your marketing, sales, and people ops/human resources teams each have KPIs. You need to show how employee advocacy can help achieve those KPIs.
Your marketing team, for example, needs help amplifying brand awareness, spreading company thought leadership, and driving relevant web traffic.
Likewise, the sales team wants to know what it can do to cut the time it takes to close a sale as well as drive up successful closing rates.
Finally, the people ops is on the lookout for strong talent, especially for current and upcoming job openings. They need help getting their job postings in front of the right audiences.
You need to show how employee advocacy can support each of these specific goals.
Dedicated employee advocacy programs, like PostBeyond, give you analytics and attribution data. You can show how employee sharing supports web traffic growth, for example, or how many more people are seeing your thought leadership through employee networks.
Get a Pulse on Company Culture and Vibes
You might need to dig a little deeper and see if the employees in your company are informed and enthusiastic. It's going to be hard to drive more employee advocacy activity if there isn't enough employee engagement to fuel it.
Work with your people ops team to get a pulse on how the company's feeling as a whole. You can even push for steps that will create a positive vibe as well. In fact, we have a blog post with dozens of employee engagement ideas to drive enthusiasm.
Once your wider team's more engaged, you can also leverage internal marketing to strengthen the connection between employees and the brand.
Enroll New Hires From Day One
You can also work with your people ops team to enroll new hires into your employee advocacy program from the very beginning. Doing this will make employee advocacy feel like a core part of their jobs. You can also use the onboarding process to provide training.
Promote Personal Branding
Try highlighting how employee advocacy can help employees build their personal brands. This gives them an opportunity to establish their own thought leadership, grow their LinkedIn or other social networks, and sharpen their career growth prospects.
Have Fun
Introduce a leaderboard to drive some friendly competition between your advocates. You could also set up special rewards for employees when they cross key milestones, like their first post or beating their previous reach numbers.
Driving More Executive Social Media Activity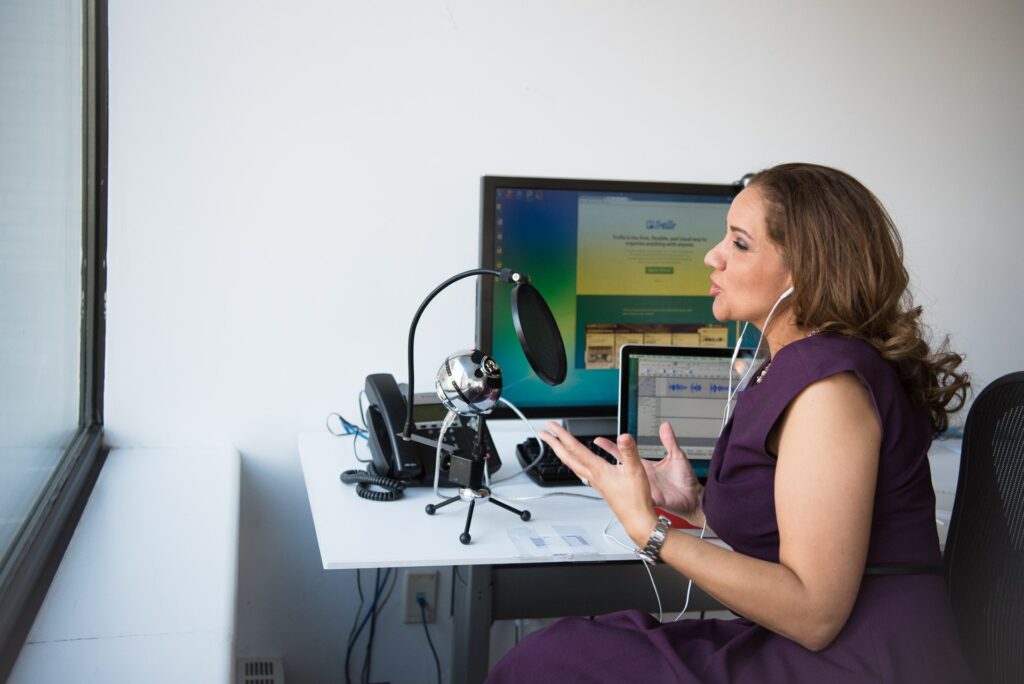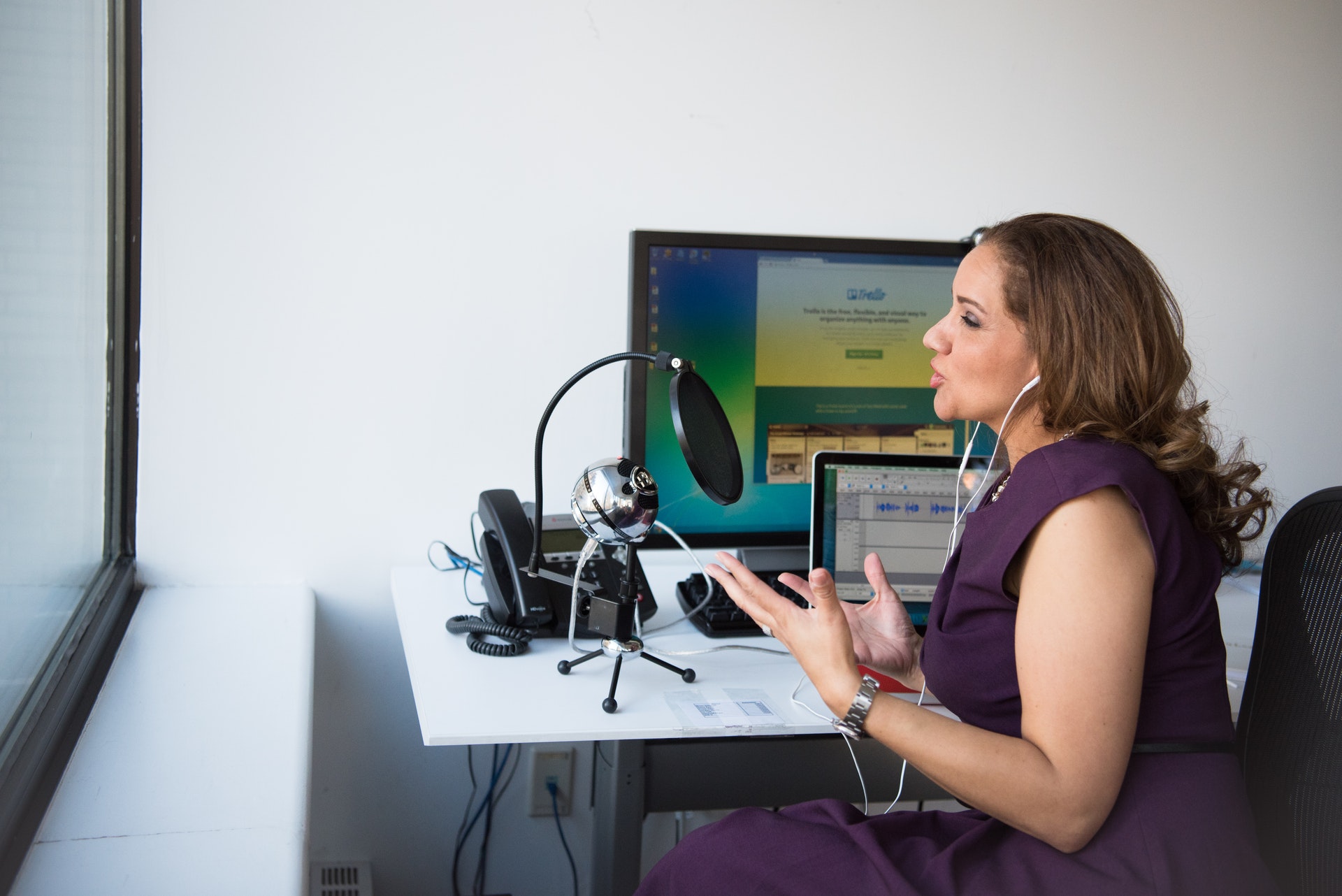 Getting executives on board with employee advocacy is key in several ways.
First, it sets the tone for the rest of the company. It shows that the leadership is fully behind your program and, in turn, that encourages the wider team to follow.
Second, executive thought leadership is super valuable. It helps cement your brand's authority on certain subjects and spotlights your executives as experts. It also helps your executives build high-level relationships with their counterparts in other companies.
Check out our guide on activating executive social media activities for more ideas and tips.
Point to Competitors
Show your executives that their rivals are already active on social. It's a matter of now catching up and, eventually, getting ahead of the competition. You don't want other companies to take up your niche or drive the conversation instead of your brand.
Lighten the Workload
Executives have limited time. So, you may need to build processes that can make it easier for them to participate. You can provide pre-written posts with the needed hashtags, for example.
You can also bring in specific tools. PostBeyond, for example, offers 'auto-queue.' This lets an executive opt into a system where the program admin can post to the executive's social media accounts directly. However, the executive can review and edit the posts before they go out, and even the day and time for when those posts can go live.
Involve Them in Content Creation
You can also bring your executives in to help run webinars, guest-star in podcasts, or even just provide quotes for your blog spots. Not only does this spotlight them as experts, but it also gives them a deeper connection to the content.
Creating Content That Resonates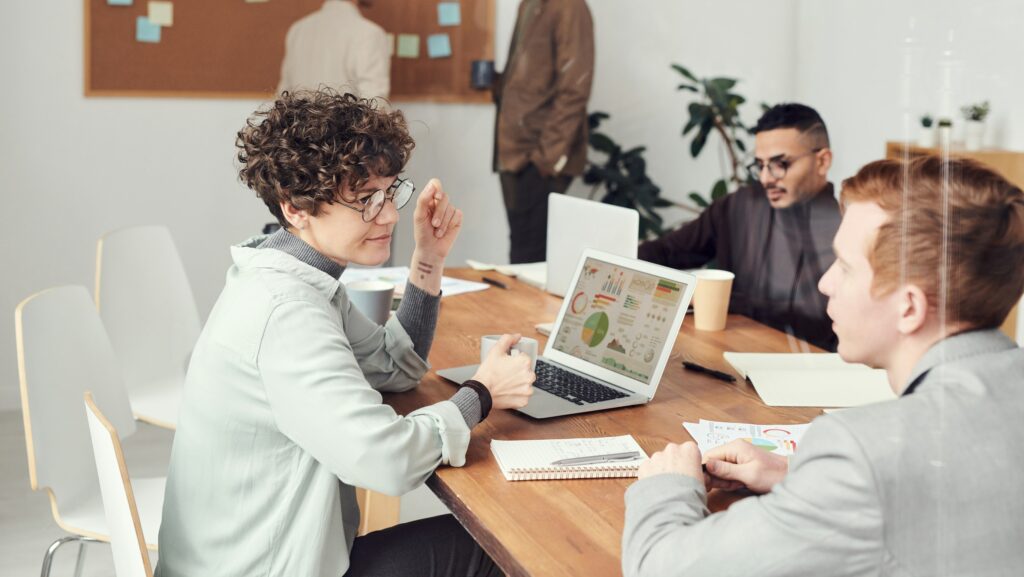 Content is at the heart of employee advocacy. You need it, but it needs to beat to the drums of your target audience and your employee advocates.
Basically, your content must be authentic, relatable, and tangibly useful. It's the idea of "meriting attention." Why should anyone consume your content over someone else's?
One good starting point is to look at what interests your brand's target audience. Do people like instructional steps to solving problems? Do they respond well to personal stories? Are they into memes and lighthearted posts, or do they resonate with more formal content?
Next, look at the styles or mediums that best resonate with your audiences. So, do they prefer videos (and if so, are they into long-form videos or TikTok-style videos?).
You can get a feel of this information by researching your target hashtags on LinkedIn, Twitter, Facebook and other platforms. You can also ask your employees about how their networks or audiences typically respond to their own content.
Involve Your Employees
Try laying the groundwork for more employee-generated content (EGC). Basically, get your employee advocates to create their own posts and tell their own stories.
Chances are that potential job applicants want to get a deeper look at what it's like working for your company. Your employees can provide a valuable window through their personal stories, interactions, testimonials and other content.
Similarly, you can position your sales people as expert problem-solvers. Set them up as the go-to people for answering questions or providing critical insights. You can feature the sales team members in your webinars, blog posts, infographics, and so on.
Provide Actionable Advice
Focus on bringing in tactics and ideas that your audience can use right away. Tangible steps will help you drive more engagement and interaction than something more theoretical. For example, a post about how to configure Google Analytics to get accurate web traffic data is more valuable to a marketer than a post that talks about analytics in a more general sense.
Reuse the Content You Already Have
Finally, you don't need to only invest in net-new content production. You can also use the assets you already have. For example, you can chop your webinars into many small clips focused on a key point and, in turn, share those to your advocates. Likewise, you can transform your old blog content into infographics or visual one-pagers.
Scaling Up With Tools Like an Employee Advocacy Platform
The consequence of adding more processes to your employee advocacy program is that it can make scaling up more difficult.
To activate lots of executives, for example, you'll find that writing all of their posts or managing when they should post isn't feasible. Likewise, you might not have your analytics set up in the right way to properly measure your employee advocacy impact.
This is where a dedicated employee advocacy platform like PostBeyond can truly make scaling up a smooth and efficient process. PostBeyond brings in the analytics suite, executive activation tools, leaderboards and so much more into one platform.