Altimeter Group came up with a great concept called Culture of Content, where companies are breaking down silos and expanding content strategy beyond just marketing. To achieve this, they're saying that employee advocacy and social media training will become a top priority for marketers in 2015.
With the right culture, employees want to showcase where they work. But what does employee advocacy really mean, and how do you achieve it?
Employee Advocacy programs encourage employees to participate in the communication efforts of the company. When culture, content, and sharing fall into place, your enterprise achieves advocacy.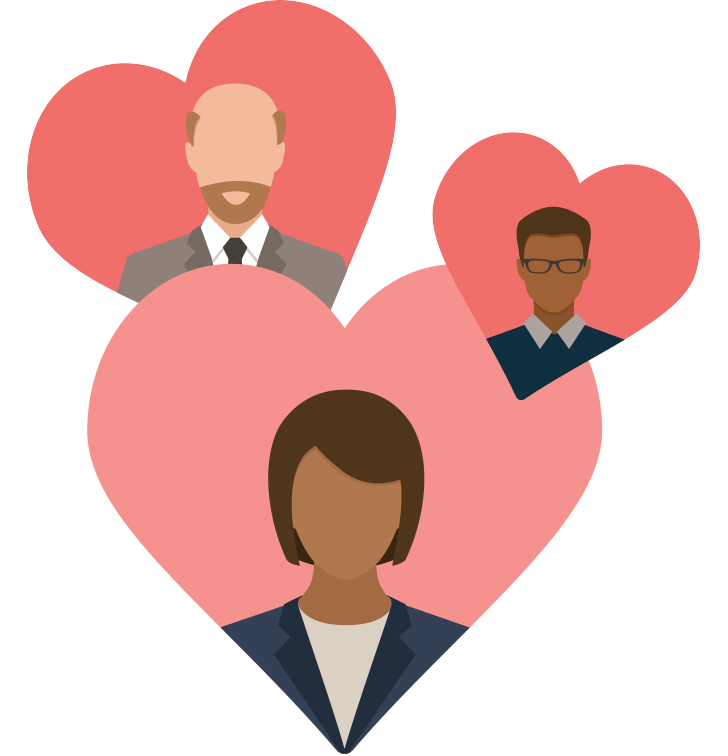 Enterprise social media advocacy by your employees leads to better word of mouth, referrals, brand health, lead generation, employer branding, and talent sourcing.
We teamed up with Neal Schaffer of Social Tools Summit and Maggie Huston of Oracle Social Cloud to discuss the most important questions about Employee Advocacy. Here are our definitions of what we think Employee Advocacy Means:
When you see your friends and family mention their jobs on Facebook, and you're a bit jealous about it because they're so passionate and it looks so cool, that's employee advocacy.
When you meet a friend at the bar and they start talking about something they learned at their job, and they're so excited about it, and it makes you want to join their team, that's employee advocacy.
By building the right culture and creating the right infrastructure for your employees to consume and share content, you're setting up your company to achieve enterprise social media advocacy.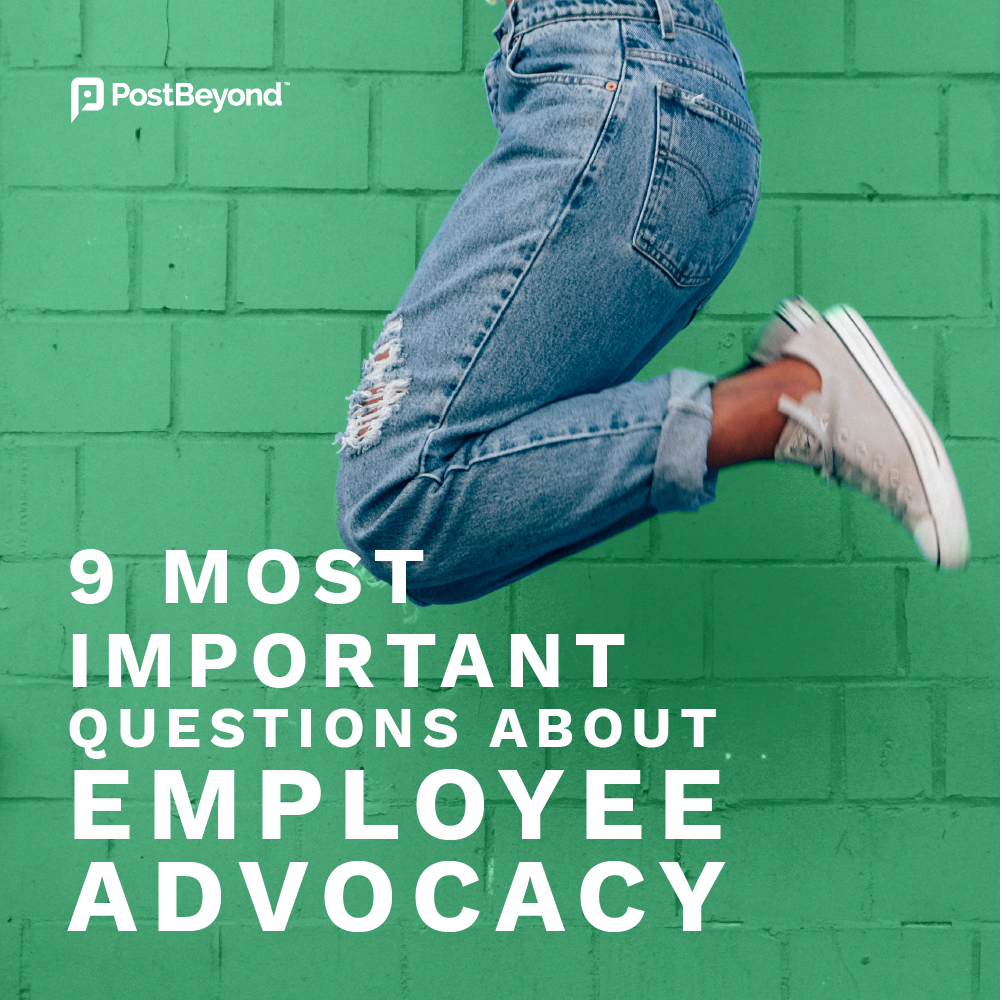 To learn more about Employee Advocacy, and find out how to start, scale, and measure an employee advocacy program, check out our full webinar with Oracle Social Cloud and Social Tools Summit. Watch now, and let us know what you think!
What do you think employee advocacy means? Is enterprise social media advocacy for employees something you strive for at your company? Please leave a comment below and share with your colleagues.